Translation Services Company India
Translation Company in India, Translation Agency in India
Offering Premium Quality Translation Services in India in 200+ Languages
Are you finding it difficult to communicate proficiently with your prospective customers, especially those with different linguistic and cultural background? If yes, then a professional translation service is what you require. We, at CHL Localization, are 31-year old translation agency in India that offers reliable and accurate translation of any content to bridge the gap of language and culture. We aim at providing quick effective solutions to help you in achieving your desired goals.
As a leading translation company in India, we are the proud owner of ISO 9001:2015, ISO 17100:2015 & ISO/IEC 27001:2013 certification and are consistent in delivering error-free services to our clients. We provide professional translation services in 200+ languages comprising Indian, Asian, European, and African languages. We implement various quality enhancement techniques to ensure accuracy in all our projects. You can conveniently and confidently communicate across worldwide and expand your business through our customized translation and localization services.
Our Services
Irrespective of the industry to which you belong and the kind of content you wish to translate, at CHL Localization, you can expect accurate results. As a pioneering language translation company of India, we cater to your requirements with our customized services, which include but not limited to:
The CHL Advantage
With best of translation services in India, having offices in Delhi, Chennai, Bangalore, Hyderabad, Mumbai and Noida, you can take advantage of our end-to-end localization and translation services to take your business to the global platform. Some of our most compelling benefits include:
Translation is an ever-growing industry and with such a large number of languages present all over the globe and the growth of content consumption becoming easier with the proliferation of internet. CHL Localization has been providing translation services for over 31 years and proudly boasts of handling projects in more that 200+ languages worldwide across multiple domains including medical, engineering, IT, marketing, finance, etc.
We see to it that our translation processes are such that they comply and adhere to your needs and the international standards. We keep our translation process streamlined and managed so as to avoid any delay. If you are planning to get your website localized or translated, CHL Localization is the best option to consider. Our native professional translators possess the best-in-industry translation skills and are adept at website localization irrespective of the type, CMS or the language or culture or religion that you are targeting.
Translation has always been helping the world connect culturally and making content in any language available to everyone. We at CHL Localization go beyond words when it comes to translation.
Be it technical or non-technical, we have experts who can cater to all kinds of requirements with ease and expertise. Taking your business global requires translation of your content and this can be the easiest task to accomplish, if you have CHL Localization by your side.
Translation Services Company in India | Translation Agency in India
Enquiry Now
if you need us you can always call us or fill in the form underneath.
Related Services
Locations
Other Languages
Our
Client
We cater our campaigns to each client specifically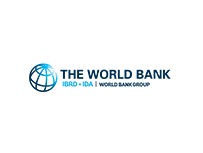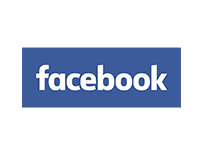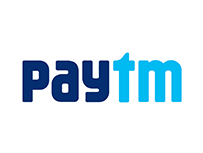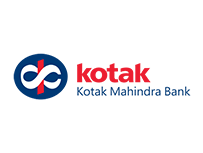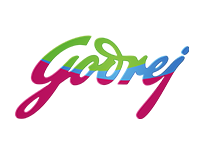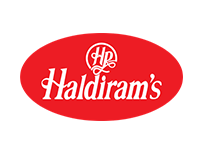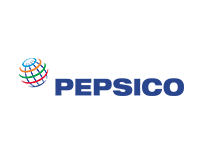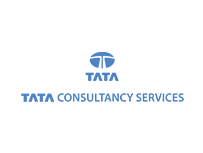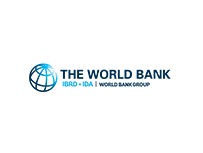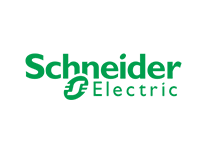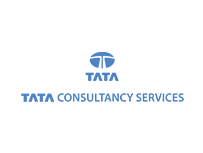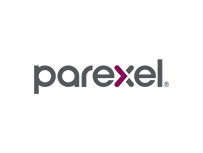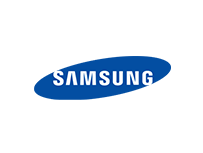 LETS GO
Let's Make Something Great Together.