Translation Services Company in Pune
CHL Localization began in 1989 with the aim of helping
people to communicate more effectively.
Language Translation Services in Pune
Our language translation services have grown from a small start-up into a public company intending to bring people closer. The Translation Agency in Pune offers a global translation network with more than 100 translators and interpreters to meet the city's ever-changing demands of translation and localization. At CHL, we are proud to offer you personalized translation, localization and interpretation services all in one place.
Our Translation services in Pune is ISO 9001:2015, ISO 17100:2015 & ISO/IEC 27001:2013 certified company, putting customer services and quality at the forefront of everything. Our legal translation in Pune is capable of satisfying every organization's dynamic and new demands. Consisting of certified, native and trained subject matter translators, our language translation services maintain scalability and sustainability every time.
Our Core Values
Accuracy
Our Translation Agency in Pune understands the basics of your products and services and quickly converts them into the target language without changing the language original meaning. As a result, we can assure you that you will receive A-grade results every time.
Efficiency
The Legal Translation in Pune translates and localizes the project efficiently in terms of time and as a financial investment. Therefore, you can continue to focus on your core operations, and rest assured, we will deliver the best.
Quality
Our translation and localization process comprises three-step processes to ensure that language has not changed or lost its meaning. With the help of translators, proofreaders, and editors, we weed out linguistic errors and ensures that the final product reads smoothly.
Knowledge
We provide Certified translation in Pune with the help of certified translators and interpreters who are experts in translating industry-specific topics that our clients bring to us.
Need for Translation and Localization Services in Pune
Pune is the second-largest city in Maharashtra. With 811 colleges, Pune had made its mark as an important education epicenter, getting itself the title of "The Oxford of the East." Moreover, Pune city has rapidly grown into a contemporary industrial hub and has emerged as a new start-up hub.
With a growing metropolis, Pune city is attracting investment and has grown into a contemporary industrial hub, with the graduate workforce triggering an IT revolution in the city. This evolution has positioned Pune as a major for information technology (IT), engineering and automotive companies. Multinational companies around the world are queuing and expanding shops to establish their business.
CHL localization services recognize the vacuum of credible Translation services in Pune. We provide you with the platform to optimize and connect with your audience through language. Our Certified translation in Pune understands the clients' requirements and thus delivers subject matter or industry-based quality translation every time.
We have experts who can cater to all types of requirements-either technical or non-technical with ease and expertise. Moreover, with CHL localization by your side, you can easily take your business global by reaching potential customers with the quality translation services.
Enquiry Now
if you need us you can always call us or fill in the form underneath.
Related Services
Other Languages
Our
Client
We cater our campaigns to each client specifically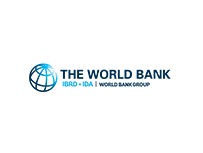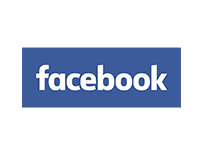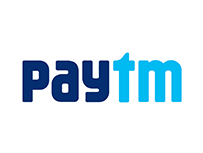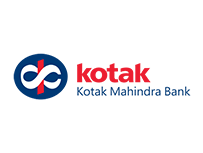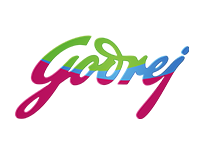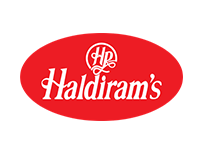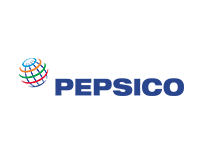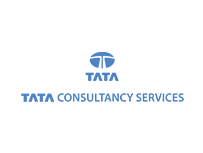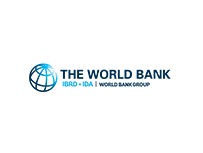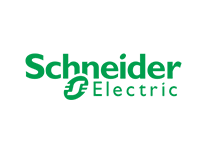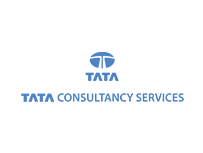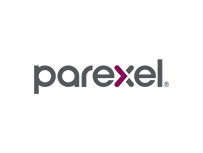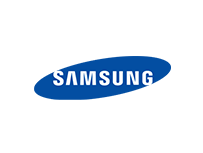 LETS GO
Let's Make Something Great Together.