Translation Services in Mumbai
CHL Localization began in 1989 with the aim of helping
people to communicate more effectively.
Translation Services in Mumbai
 CHL Localization is a professional translation agency in Mumbai, India with in house native translators who are ready to translate your documents with utmost perfection. We offer certified translation services in Mumbai at economical prices.
Mumbai is the financial centre, economic powerhouse, and industrial hub of India. The city is home to important financial institutions and corporate headquarters of many Indian companies and multinational corporations. Mumbai also hosts a thriving information technology, telecommunications, hotels, media, and tourism industry. It is the base of Bollywood, the Hindi language movie industry. CHL Localization recognizes the role of Mumbai as the Economic Engine of India and thus, provides Translation services in Mumbai, which creates an impact on your Business.
CHL LOCALIZATION-THE PIONEER IN TRANSLATION
CHL Localization is a leading and renowned certified legal translation agency in the Mumbai. We are an ISO certified translation agency, with over more than 31 years of experience.
We have an excellent team of young and experienced experts in various subject matters. They can deliver an accurate and effective translation of your documents into the language of your preference. Our team will never let you down. They conduct their duties admirably and act on the responsibilities to get your job done with 100% perfection.
We're committed to providing customized translation for every platform. Our translation services in Mumbai have accomplished numerous large scale translation projects. So, we have attained prior achievements in our services. We set the trend in quality, innovation, and services.
LOOK NO FURTHER FOR ALL YOUR TRANSLATION NEEDS!
CHL LOCALIZATION set the standards for exceptional work. Our project managers will help you 24/7 to keep us as your sole language partner and guide you in the global market.
Give us a call on +91-9818333952 or mail us at info@chllocalization.com
We Offer these Translation Services
Our language services include:
Why choose us as Your Certified Translator in Mumbai?
Quick Translation Services: We understand how precious your time is. Any time lost may cost you an opportunity in Business. We take our Business seriously and thus; our translation process guarantees that your project will be translated by a specialized team of certified translators in Mumbai as soon and easy as humanely possible.
Professional & Dedicated Team: We are an ISO Certified translation agency. Our team of translators has been carefully chosen and tested for many aspects such as educational and linguistic background, areas of expertise, experience, and computer skills. We hold ourselves to the highest standards of quality.
Responsive Customer Care 24/7: Our translation agency has a team of highly skilled native translators who are focused on customer satisfaction. Our team of project managers and administrators are dedicated to serve you and respond to your requests around the clock for any inquires about certified translation in Mumbai. We ultimately aim to provide value-added translation services in Mumbai that enhance the Business of our clients and consequently ours.
Cost-effective Translation:  CHL Localization guarantees that our clients receive the highest value for their money to ensure their highest profit and satisfaction. Our certified translation services aim to deliver the best cost-effectively.
Reach out to Us For a Quote
CHL LOCALIZATION provides you with a simple and efficient way for your Business to obtain translations into one or more languages. Collaborate with us to get the best and most experienced translators in Mumbai.
Give us a call on +91-9818333952 or mail us at info@chllocalization.com
Enquiry Now
if you need us you can always call us or fill in the form underneath.
Related Services
Other Languages
Our
Client
We cater our campaigns to each client specifically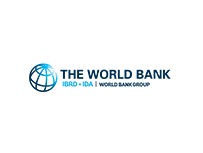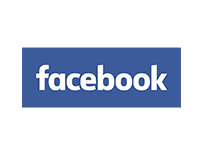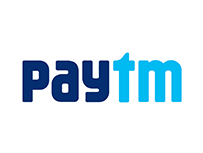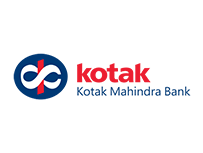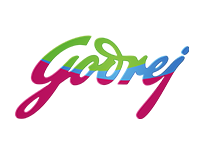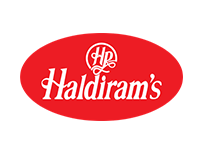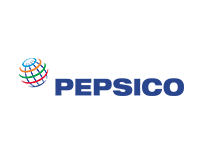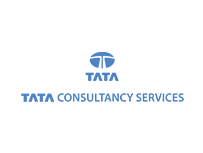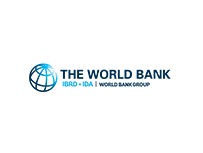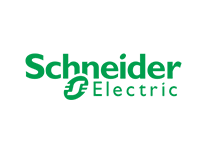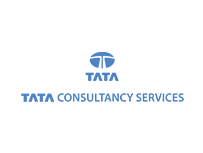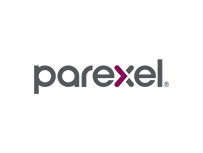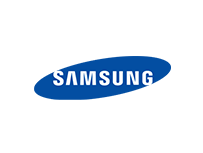 LETS GO
Let's Make Something Great Together.