Game Localization Services
The digital age is the golden age of video gaming. The adoption of video gaming as a leisure activity beats other forms of entertainment in many countries.
Get the Best Game Localization Services
As per an estimate, there are around 2.5 billion gamers across the world. The number will grow further in the future. It is an opportunity for the video gaming industry.
Already, the video gaming industry is growing by leaps and bounds. But, competition is heavy for an average video game developing company. One way to overcome the competition and expand to newer markets is through video game localization.
Game Localization
In gaming, localization is the process of making the game available according to the language and culture of a target locale. As such, gaming localization enables a video game to be present in the cultural preferences of the target audience.
For example, countries like Germany, Russia, India, and Japan prefer the content of the games to be in their local language and following their culture. Thus, for a gaming company, localizing will help expand the game to newer regions.
This is where Crystal Hues comes in with our game localization services.
What Do We Offer?
Gaming localization can be as small a task as translating the language of the game with appropriate cultural references to a target language or complex tasks like localizing the characters, text, PR materials, instruction manuals, general marketing materials, text on menus, graphics, etc., to the target locale.
We offer a complete gaming localization life-cycle.
From the translation of the text to script translation and from voice over requirements to identifying the right voice talent for the characters, we cover the whole localization requirement for the game.
For accurate localization of the content, we have over 70 native language experts based in different locales. As they are living in the same locale as native speakers, they have a strong understanding of the local cultural preferences and adopt the same into the job.
We also provide graphics, user interface, and music localization. In some countries, the written script is from right to left, and we consider this localization aspect too.
Also, each locale has its legal systems. Be it for rating the game or licensing it. We have expertise in providing such legal localization.
We complete the localization process by testing the game for compatibility on various platforms. We test on everything from mobile phones, gaming consoles, PCs to Macs.
Enquiry Now
if you need us you can always call us or fill in the form underneath.
Related Services
Other Languages
Our
Client
We cater our campaigns to each client specifically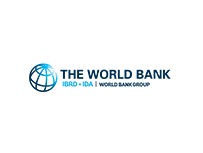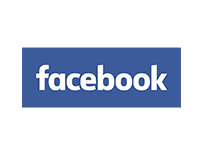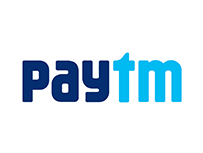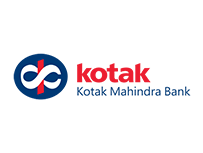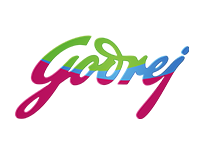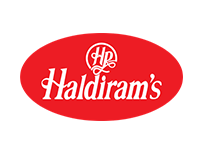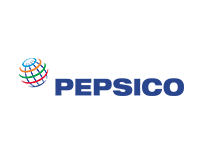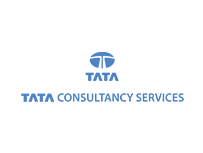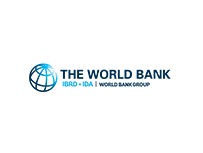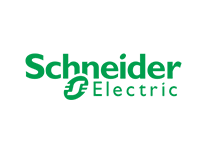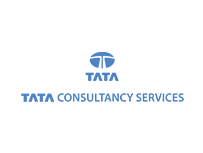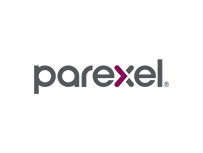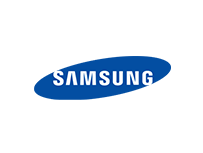 LETS GO
Let's Make Something Great Together.