Translation Services in South Korea
Korean, also referred to as Hangul is the official language of South Korea and North Korea. It is also the official language of the Yanbian Korean Autonomous Prefecture in China.
Translation Services in South Korea
Korean is spoken by the Korean diaspora in many countries including the People's Republic of China, Japan, the United States, and Russia. At present, it is the fourth most popular foreign language in China, following English, Japanese, and Russian. The Korean language is spoken by about 77 million people. The Korean language is drastically different from western languages. Furthermore, the population of the older generation in South Korea speaks Japanese. This signifies the importance of recognizing the language to reach the customers based in South Korea.
About Us
CHL Localization demonstrates the necessary expertise and technology to handle any type or size of a localization project, from websites, games, to software, to technical documentation, training, multimedia, eLearning and marketing materials. We provide one-stop of Translation Services, Localization services, DTP Services, Transcription Services Company, Game localization, E-learning Localization services.
Whether you need a document translating, transcription services, DTP services, interpreter, or accuracy, precision, speed and cost-effectiveness in the document, you can assuredly come to us. At CHL Localization we deliver on our promises to deliver you the content by native-speaking sector-specific experts. CHL Localization is one of the very few specialized professional translations, localization, DTP Services, Transcription Services Company, Game localization, E-learning Localization services available.
Established in 1989, CHL Localization is committed to constantly providing clients with linguistically flawless localization and translations. We offer a comprehensive range of services in Korean and various languages for translation and the interpretation industry. We are a long-established localization and translation agency with a substantial amount of experience working across all sectors.
We have six offices across Asia, and we're a veteran translation company with global reach. But we haven't overlooked what's important – exceptional translation services, Localization services, DTP Services, Transcription Services Company, Game localization, E-learning Localization services that are delivered at a local level and which are tailored to your needs. Through our team, we can connect you with all the resources you need for your project. We understand that true localization involves a thorough understanding of the communities, practices, and businesses that are associated with a particular location.
Our Expertise
Sectors where we have worked
Our translation and language services cover a wide variety of industries. You can see some of the industries that we provide language services for below.
Work With Us
At CHL Localization, we offer a number of localization and translation services, depending on your business needs and requirements, including website, document, games, and app localization, as well as ensuring the layout and design will appeal to your audience. Contact us and start reaching new audiences with localization. Request a quote today.
Enquiry Now
if you need us you can always call us or fill in the form underneath.
Related Services
Other Languages
Our
Client
We cater our campaigns to each client specifically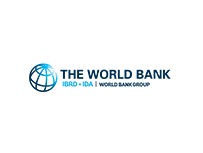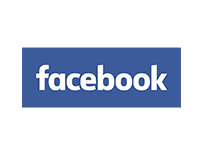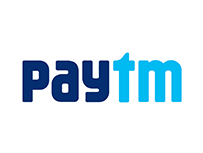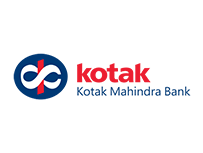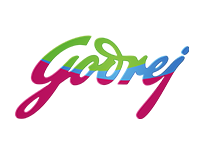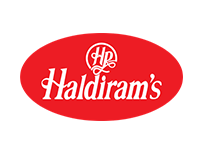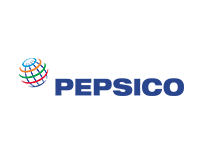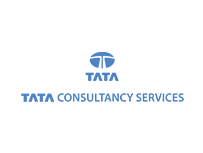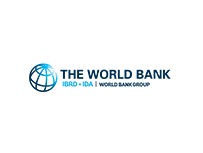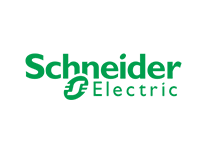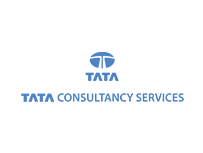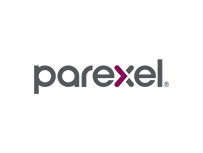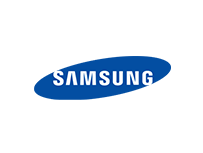 LETS GO
Let's Make Something Great Together.