Translation Services Company in Bangalore
CHL Localization began in 1989 with the aim of helping
people to communicate more effectively.
Translation Company in Bangalore
CHL Localization began in 1989 with the aim of helping people to communicate more effectively. Since 1989 we have grown from a small start-up into a public company offering a global translation network with more than 100 translators and interpreters. To meet the ever-changing needs of businesses across the world, we have expanded our services and have now become an integrated language platform offering multiple services in one place. We are proud to offer you various localization, translation, and interpretation services for all types of projects across industries.
We are an ISO 9001:2015, ISO 17100:2015 & ISO/IEC 27001:2013 certified company. With our six offices in Asia staffed with more than 100 language professionals, in-house domain experts, we have also become one of the most preferred translation and localization Services Company in Bangalore.
We are having 6 branches across India and one of our translation services branch is in Bangalore. we act like a partner in business translation services, not just a vendor. We put customer service and quality at the forefront of everything we do. We have a close-knitted, extensive network of professional and skilled translators. Our translators are not just native speakers but are also knowledgeable technically trained subject matter experts. Our translation company in Bangalore supports you in creating your document so that even the most granular, technical concepts are easily understood.
Our Core Values
Accuracy
Our professional linguists use the latest in translation technology to deliver a high-standard of precise and accurate projects. We believe in consistency to translate thousands of documents in order to provide A-grade results every time.
Efficiency
Our translation company in Bangalore translates the project efficiently not only in terms of time but also a financial investment. You can rely on us for translation and continue to do what you do best.
Quality
Every translation goes through a three-step quality translation process. We perform proofreading and editing after the translation process. This weeds out linguistic errors and ensures that the final product reads smoothly.
Knowledge
Our translators and interpreters are not only native translators but also experience in translating industry-specific topics that our clients bring to us.
Need for Translation Services in Bangalore
Bangalore has evolved from being a garden city to the Silicon Valley of India. Bangalore has taken the center stage in the Indian Economy. It is contributing over 87% to the Karnataka state economy. It accounts for over 98% of the Software Exports of the State.
This growth of Information Technology (IT) in Bangalore has led to the highest IT-related exports in the country. CHL Localization recognizes the needs of translation services in Bangalore. As a leading translation agency in Bangalore, provide you the platform to control, manage, and optimize your language workflows.
We have a handpicked team of language experts who understand the technology and industry language and deliver quality every time. Our team of translators and data scientist customizes the documents and software to translate more content. Embracing the latest technology, the translation company in Bangalore create the right content processes for your business.
What do we Localize and Translates?
CHL Localization localizes and translates a variety of web-based and electronic communication as well as software applications, including:
Enquiry Now
if you need us you can always call us or fill in the form underneath.
Related Services
Other Languages
Our
Client
We cater our campaigns to each client specifically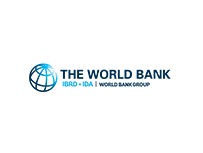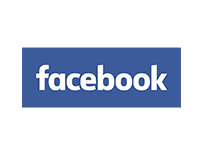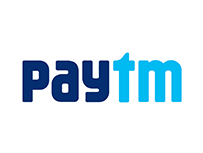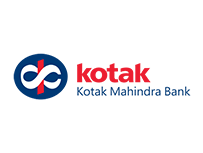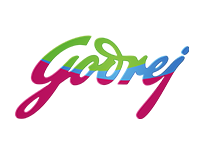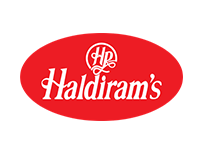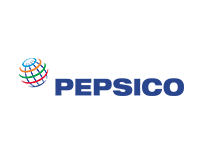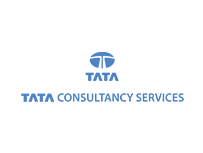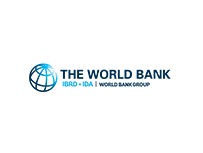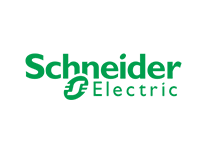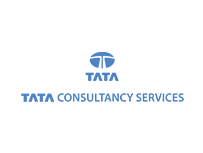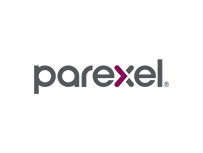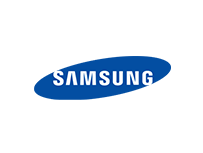 LETS GO
Let's Make Something Great Together.