Multimedia Localization Services
Multimedia Localization Services
Multimedia presentations are gaining widespread prominence in almost every industry due to its easy adaptability towards updates, revisions, and amendments. It thereby replaces the traditional media like brochures, catalogues, manuals etc and paves way for multimedia localization. Are you in search of a reliable multimedia localization company for your business expansion across the globe? If yes, CHL Localization is an ideal solution for you.
We offer all-inclusive suite of multimedia localization services by making use of avant-garde technologies and tools. We always aim to help our valuable clients to reach their target audiences globally by simplifying the complexities of localization process at affordable prices. You can earn true return for your investment by relying on us for world class multimedia localization services in India.
Our multimedia localization services
Regardless of the size of your project, we, at CHL Localization deal proficiently with all your projects from the beginning until the end. Whether you belong to the healthcare industry or any other business, our wide gamut of multimedia localization services in India can be of great help for you. These services may include:
Translation - converting the language of audio as per locally acceptable tradition and culture of specified area.
Transcription - converting the audio into written form.
Voice over - Replacing the original language of audio with different language of audio.
Video editing - Maintaining the sync of audio voice over with the video of presentation.
Subtitling - Commonly used in movies and other audiovisual presentations below the screen.
Our expertise
At CHL Localization, we have an extensive selection of talented and skilful professionals that are proficient in more than 70 languages to cater all your specific needs. Our dexterous team comprises project managers, engineers, translators, and proofreaders that work dedicatedly to help you in achieving your goals.
Our hassle-free process
As a renowned multimedia localization company, CHL Localization adopts standard procedure for multimedia localization by conforming to ISO. Moreover, we also comply with the international standards of Translation & Language Industry (EN 15038) to deliver you premium quality of results. Throughout the entire procedure of localization, our project managers communicate with you to ensure that you get maximum satisfaction.
Enquiry Now
if you need us you can always call us or fill in the form underneath.
Related Services
Other Languages
Our
Client
We cater our campaigns to each client specifically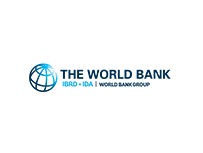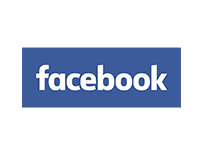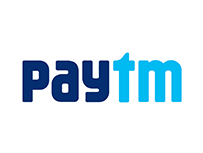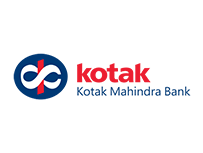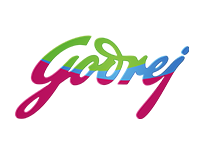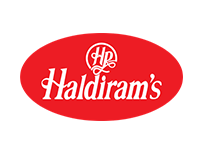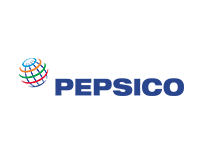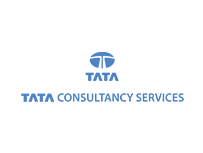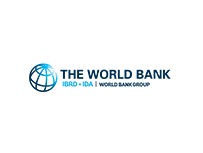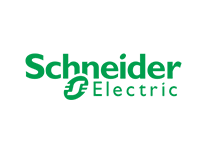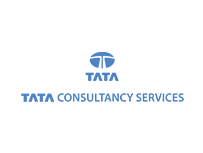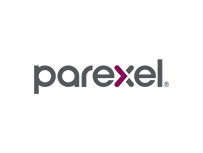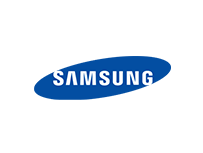 LETS GO
Let's Make Something Great Together.