E-learning Content Translation Services
In the present business environment, the localization of E-Learning tools is significant for training new team members as well as future professionals.
E-learning Content Translation
When you move into a new milieu, you have to adapt your E-Learning and training programs to deliver relevant, targeted instruction to new customers and employees. It is the time when you need reliable E-Learning Content Translation services. When it comes to such services, nothing beats the CHL Localization.
CHL Localization leads in the E-Learning translation, offering the complete range of multilingual services in 70+ languages to assist you deliver content and instruction to end users, employees, and customers across the globe. Whether your goal is orienting and educating an international workforce or offering on-demand collaboration and research, we have the expert knowledge and years of experience to assist you to make the optimum of your global learning and training programs.
We proffer fast turnaround times; unmatched accuracy and round the clock customer help desks along with the proven record of accomplishment of offering projects on-budget and on-time. The specialized professionals at CHL Localization's can quickly localize any eLearning content that includes:
Workflow of CHL Localization: At a glance
Our workflow guarantees precise localization and translation, seamless integration and user-friendly deliverables, which offer the user friendly interface.
Translation -
The professional linguistic performs text translation of all training materials that includes website content, notes, and slides. Our 3-tier translation process confirms consistency and accuracy across all project components.
Multimedia Production -
We likewise prepare the voiceover and subtitling for video/audio components and DTP services for graphics and documents.
Localization -
Our highly skilled localization experts review translated content, ensuring that materials are appropriate for the target audience.
Integration -
Our project managers assimilate all components like video, audio, and animation to function flawlessly and offer end users with the same experience just like the original English content.
Turnkey solution -
We provide personalized turnkey solutions right from localizing eLearning content in the source format to export a SCORM package with the completed course to pack on a Learning Platform.
Enquiry Now
if you need us you can always call us or fill in the form underneath.
Related Services
Other Languages
Our
Client
We cater our campaigns to each client specifically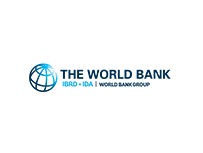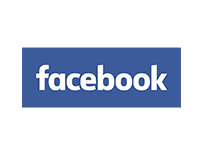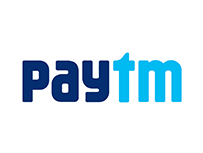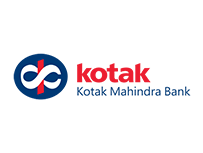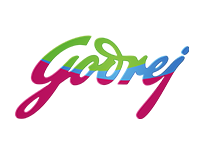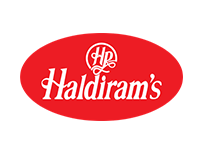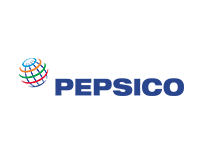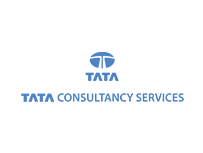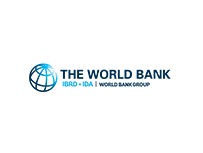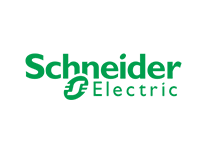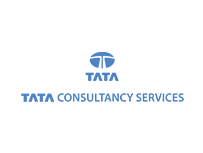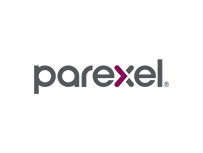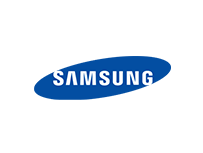 LETS GO
Let's Make Something Great Together.