About Us
CHL
Localization
WHO WE ARE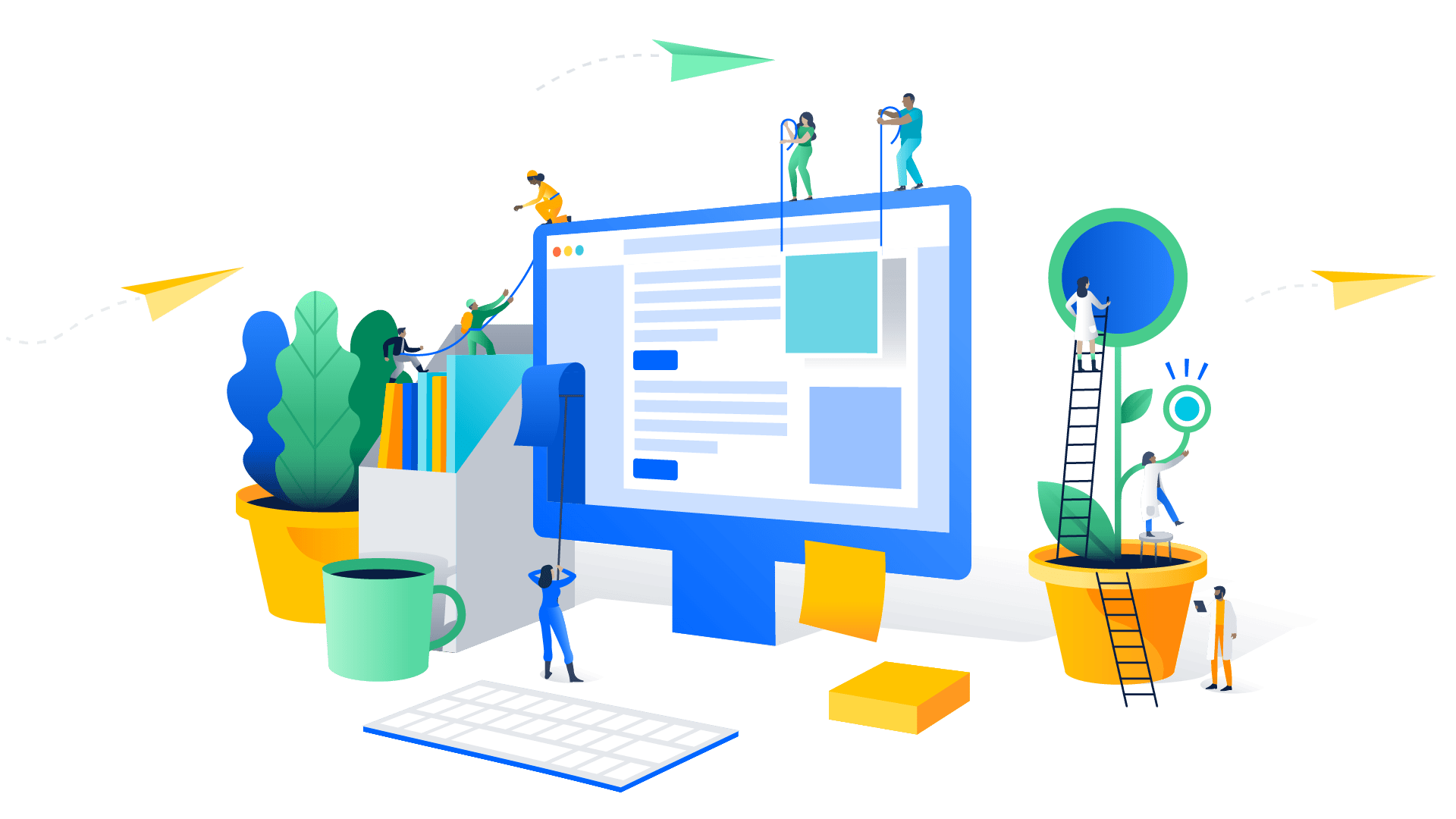 CHL Localization is a specialized vertical of Crystal Hues Limited. We are a Localization and Translation services company that is adept in breaching barriers to help you succeed across cultures. We are a certified agency (ISO 9001:2015, ISO 17100:2015 & ISO/IEC 27001:2013) that is proficient in providing one-stop localized translation, advertising, copywriting, digital marketing, and website solutions. We are an expert in adapting products and services, brands to new language markets.
We are a multilingual, multicultural web and copy production company that has brought localized success to leading global brands. We have over 30 years of experience in advertising and web production that have supported our clients in making their website and content engaging to the target audience in new markets.
As a Public listed company since 1995, we maintain six offices in Asia staffed with 200+ of language professionals, translators, and in-house domain experts. Our multicultural team of web, translation, localization, design, copywriting and industry experts can help you achieve localized success.
As one of the top localization and translation companies, we prepare our clients for success in global markets through a variety of localization and translation services, including:
We are a multilingual translation and localization company that can translate documents, websites, webpages, and a vast variety of services in any language (150+ languages). We are proud to be accredited by ISO and be a LMM Level-5 localization company. As a certified agency, we are honored with the trust that people have placed in our business. It is because of the hard work of our team that we have given the tag of a reputed and trustworthy agency in the language industry. It is worth mentioning, that we are audited by the world's leading quality auditors DNV GL.
As we have three decades of experience in this language industry, we can say with confidence that we have become an expert in our field. Each year we have produced the best results to our clients and assisting them in their pursuit of success. This success has accorded us the ability to recruit the most skilled translators and professionals which enables us to provide high-quality global localization and translation services.
Who are our clients
We have worked with some of the leading companies that have instilled in us the confidence to give you the ultimate best in everything we deliver.
Our client list includes Accenture, Amway, Bates, BBC, Canon, DY&R, GE, Gillette, Hughes, Infosys, KPMG, Lafarge, Star TV, US Government, Virgin Atlantic, WHO, World Bank, etc.
If you need our cooperation in any new project, we can serve you excellence with world-class expertise.
LETS GO
Let's Make Something Great Together.