Translation Services Company in Chennai
CHL Localization began in 1989 with the aim of helping
people to communicate more effectively.
Translation Company in Chennai
CHL Localization is a Certified Translation Services in Chennai. Our native translators have specialized knowledge, experience, and skills to provide accurate translation at competitive prices. Overcome the language barriers with India's leading Translation Agency.
Chennai is the largest commercial and industrial center in South India. Chennai holds a leadership position in the manufacture of automobiles and auto components, leather products, textiles and garments, engineering, medical tourism, financial services software, and IT-enabled Services. The city has embraced diversified industries and opened doors to expatriates from across the globe. CHL Localization recognizes the role of Chennai as a massive economic hub, and therefore, we have filled the vacuum of certified translation services.
CHL LOCALIZATION- TOP CERTFIED TRANSLATION SERVICES IN CHENNAI
CHL Localization is a leading certified translation agency in Chennai. We provide high-value communications services to an extensive range of industries, including law, finance, healthcare, and technology.
Our meticulous accuracy and surprising affordability have made us a favorite among our clients. Our unprecedented accessibility enables our clients to meet the strictest of deadlines and fastest-arriving event dates. We have a motto, 'Clear, thorough communication is our passion; language translation and interpretation is our businesses.
Our translation services in Chennai understand that culture is crucial to comprehend a language. This knowledge is our secret to success in increasing our clients' global fortune.
Our team is composed of more than 200 language specialists from all over the world. With 31 years of experience in translation, we hold our work against the lofty standards of quality and consistency of CHL and give you the best results in the market.
We ensure absolute secrecy and security of all the sensitive and complicated legal papers and documents. Therefore, we ensure a seamless understanding between our team and clients to provide localization and cross-cultural solutions.
Reach Your Global Potential!
CHL localizationhas over three decades of experience, an international team, and a substantial record of excellent reviews from some of the industry-leading companies. Reach out to us now, and get the exceptional translation services in Chennai.
Give us a call on +91-9818333952 or mail us at info@chllocalization.com
We Offer these Translation Services
Our language services include:
What Makes Us Different?
We possess the expertise to deliver the best: Our translation services in Chennai have experienced translation experts, who are linguistically proficient and are well-versed with texts in the most subject matters. They understand the various businesses, legal and medical terminologies, and deliver clear communication and precision. Our experts ensure that our Translation Services in Chennai is at par with the best in the world, and wherever you go, our translation will pass the quality test.
We believe in customer satisfaction: CHL Localization believes in providing timely and exact certified translation documents in Chennai. We always stand by promised deadlines and still keep the clients' welfare at heart. This has established us the most sought after translation agency in Chennai.
We have an excellent client list: At CHL Localization, our client base encompasses an enviable mix of those stationed in Chennai as well as global citizens who need business-related, personal, and many other multi-pronged translation services. Our integrated translation services cater to a wide range of customers.
We Offer the Best Prices: We provide the best rate to you in the industry. We offer various packages for different segments of customers.
Reach out to Us For a Quote
Our translation services in Chennai aim to see our customers prosper in the international market and capture new audiences and destinations. We offer the best translation at the most economical prices./p>
Give us a call on +91-9818333952 or mail us at info@chllocalization.com
Enquiry Now
if you need us you can always call us or fill in the form underneath.
Related Services
Other Languages
Our
Client
We cater our campaigns to each client specifically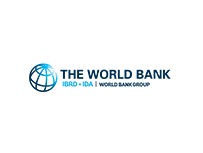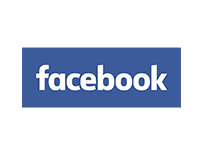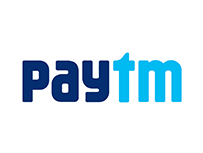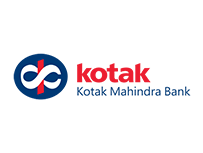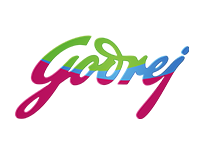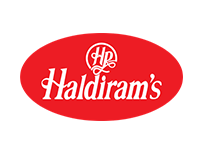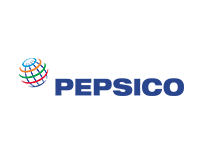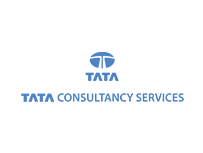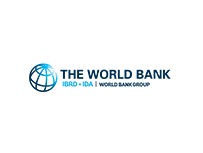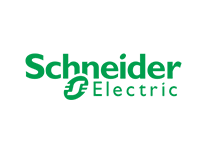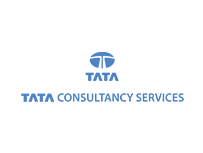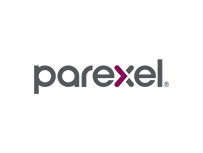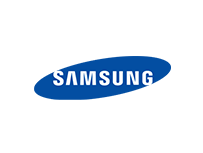 LETS GO
Let's Make Something Great Together.