E-Learning Localization Services Provider Company
What is E- Learning Localization Service?
E-learning is the use of technology (online or offline) to avail of an educational curriculum. E-learning Localization Company provides E-Learning Localization Service that goes beyond the text-based translation. It has profound cultural awareness and thus makes content which are relevant to the users. E-Learning Localization Service is just not used for translating academic content for a new geographical region but it also take into consideration replacing the image and graphics with culturally appropriate examples.
What Services Should E-Learning localization Company Provides?
Language Translation: An E-Learning Localization Service should provide you with quality prepared translated documents. The E-Learning Localization Service should be involved with every step of the process from hiring reputed translators, file preparation and translation memory application to translation, editing, and testing. It should go beyond the translation of the language to culturally appropriate imagery, context, and symbolism.
Audio-Video and Integration: Video-Based Learning is a creative and interactive instructional strategy. Videos/Audios are one of the foundational tools of e-learning. E-learning localization Company should provide you with video/audio to translated text services. It should have skilled audio directors and engineers to ensure high-quality audio and video. E-Learning is better integrated with videos based learning. As follows, the E-learning localization Company should enjoy the production of both corporate and creative projects.
Art of the State Technology: Most E-learning practices are conducted in computers, tablets, and smart phones. E-learning localization Company will have a specialist who has the experience working with all kinds of interactive media. This will enable the customers to leverage learning assets across any number of languages. The E-Learning Localization Service should adapt to each software and demands of the clients and provide an agile approach to fit each specification.
Why Choose Us?
CHL localization is a comprehensive language translation provider with a specialized practice group for E-Learning localization. We possess vast experience of working with various E-Learning development and publishing houses. When we localize, we don't merely work with the text rather we encompass various details from translation, cultural adaptation, desktop publishing, testing and audio/multimedia services to produce high-quality content.
Other Reasons to prefer us
Affordability: Apart from providing the above services listed above, we take pride in contributing to the success of our clientele with affordable pricing. We can offer services based on your needs which can link all elements of E-Learning module and campaign localization into a comprehensive package.
On-time Delivery: We make a continuous effort to ensure timely delivery of the project.
A multidisciplinary team of experts: E-learning Courses are evaluated for their linguistic and technical accuracy by experts. To ensure successful Localization of your e-Learning courses, we have the best team of translators in Business. They are adept in providing a target language version of the e-learning course.
High-quality services: We thoroughly understand the product and the context of use to provide the most accurate translations possible.
Confidentiality: CHL ensures that your information is safe with us and not privy to any leaks. We have maintained a strict confidentiality code with our clients and our translators.
Linguistic reviews of the online courses: CHL acknowledges the importance of conveying e-Learning objectives accurately and completely across clients and students. Hence, we a team of specialists to help you review your linguistic content online and give desired help when needed.
Enquiry Now
if you need us you can always call us or fill in the form underneath.
Related Services
Other Languages
Our
Client
We cater our campaigns to each client specifically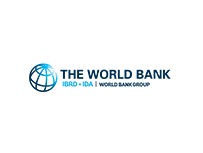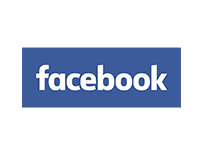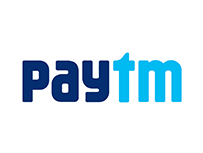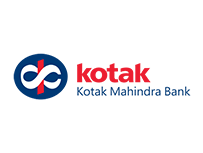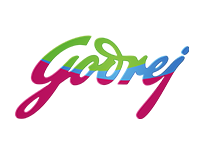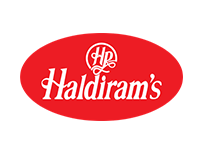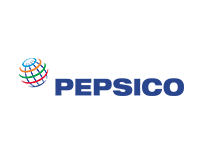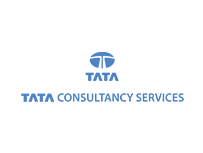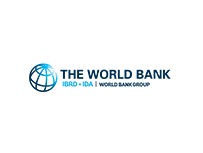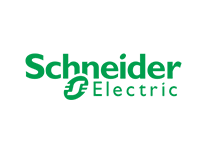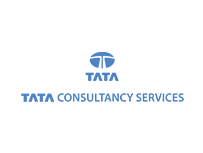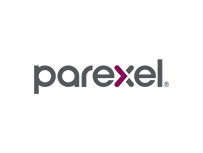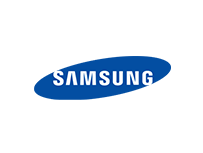 LETS GO
Let's Make Something Great Together.