Translation Services in Ireland
Irish is a Goidelic language of the Celtic language family which is itself a branch of the Indo-European language family.
Translation Services in Ireland
CHL is a well-known global translation company that offers certified Irish document translation in more than 300 languages. Our translation services in Ireland serve a community of over 1.2 million native speakers in Ireland and the European Union.
We comprehend the benefits of efficient communication in the rapidly globalizing environment of today. Whether you are a person looking to connect with others from a different culture, a company trying to reach a wider audience or a traveller looking for direction in a strange country, our skilled staff of experienced translators is at your disposal and ready to serve you.
Our dedication to achieving Irish translation excellence is strengthened by a committed team of specialized native Irish translators who are knowledgeable in their respective fields.
Harness the benefits offered by CHL's translation services to save critical time and effort. Capitalize on the expertise of our seasoned team today to achieve superior bilingual communication.
Benefits of CHL Translation Services In Ireland
Outsource your Translation Needs:
Our translation company in Ireland provides accurate proofreading and editing, assuring accurate translated documents by expert Irish speakers. Our native translators are knowledgeable about the idioms and linguistic intricacies of the local language.
Cost Efficient:
Investing in our business translation services is a cost-effective strategy for protecting a company's reputation and maintaining its professional standing, as well as avoiding financial losses.
Promotion:
Market adaptation is made easier with the use of our translation services in Ireland. The resonance of your company's marketing materials can be significantly improved by native professional translators who can help you increase the company's global reach.
Increase the size of your audience:
CHL translation services can improve the quality of your online presence by ensuring high-level precision.
Ahead of the Pack:
It is common knowledge that the level of competition is growing increasingly intense. Our translation services in Ireland provide you with a holistic language solution that involves expert translation to give you an edge in the market.
Enhanced Visibility:
Employing our Irish translation services enables you to make use of our knowledgeable personnel, who can direct and assist you in every way possible to achieve larger exposure and gain access to new markets.
Increased ROI:
Your business translation from Irish to English or vice-versa can increase customer base, which eventually strengthens revenue sources.
Our Translation Services In Ireland
Our translation company in Ireland is known for its excellent efficiency and broad expertise. The skilled team of native translators at CHL regularly produces work of unmatched excellence, whether they are working with legal documents, technical information, financial materials, or various other types of documentation.
We have established an unrivalled reputation in the following services:
Localization services
How CHL Translation Services Work?
Text Analysis:
Our translation company in Ireland goes through the text thoroughly from beginning to end. In addition to the original language, this first phase serves to reveal the subject matter, the type of translation (whether technical, legal, or marketing), the necessary research, and the resources that are required.
Project Assignment:
The task at hand is provided to native and subject matter translators. This helps the translator also predict how much time will be needed for each work at this point, which helps with deadline setting and effective time management.
Translation:
The next step is research and translation, which call for quick progress. For perfect integration within the target language environment, meticulous examination of terms—whether legal, technological, or mechanical—is essential. This stage has a big impact on audience perception and translation quality.
Proofreading:
A professional opinion from a new set of eyes is priceless. Our unique reviewer ensures rigorous inspection and increases the rigor of assessment because they were not involved in the translation's preparation.
Formatting:
The visual integrity of the original document is maintained through desktop publishing (DTP). By highlighting the harmony between form and substance, this step ensures thorough comprehension.
Why Choose CHL Translation Services In Ireland
Our translation company in Ireland offers high-quality translation services that are individualized for each client to not only meet but also exceed their expectations. With our individualized approach, focus on complexities, and dedicated customer service, we have earned the reputation of being reliable and professional.
Here are the following reasons to choose us:
Professional Translators:
CHL's professional translation services are powered by an experienced team of linguists who have undergone significant training. The native Irish translators are also subject matter experts who are knowledgeable in a variety of industries that are relevant to our customers.
Uncompromised Quality:
Our ISO-certified translation company in Ireland provides a certificate that attests to the accuracy of the translated document. We also prepare the relevant affidavit to legally certify the authenticity of the translation and have it notarized.
Competitive Pricing
Through the utilization of cutting-edge language technology such as translation memory, machine translation, and workflow automation, CHL can improve both the efficiency and accuracy of its expert translators.
Meeting Deadlines
Our breakthrough translation company in Ireland automates non-essential operations, giving unrivalled speed and scalability to the process of translation. These solutions were developed with the recognition that time is of the essence.
Expertise within the Industry:
Our linguistic professionals and subject matter experts undergo specialized training. This ensures technically precise and culturally adept translations across a spectrum of industry verticals and disciplines, maximizing returns on investment.
Guaranteed Confidentiality:
The strictest level of secrecy is upheld at every translation job. We ensure that our translators meet our guidelines, and your documents are kept secure and safe.
Get in Touch
Leverage our three decades of experience, partnering with thousands of satisfied customers, for your translation needs. Please feel free to contact us for any queries.
Contact Us
Our Translation Services and Localization services serve you with perfect professionalism at every point along with a proofread document. We believe in accuracy and presentable content, and thus our DTP Services and Transcription Services Company create 98% accurate content in every case. We provide you full 24/7 customer service so that you can reach us for the opulent service at any time. Contact us by phone or by Email.
Enquiry Now
if you need us you can always call us or fill in the form underneath.
Related Services
Other Languages
Our
Client
We cater our campaigns to each client specifically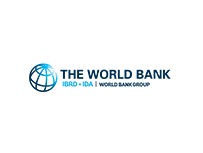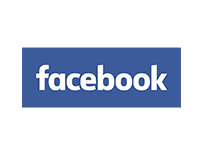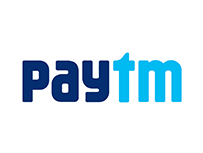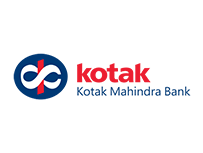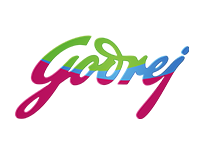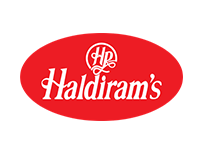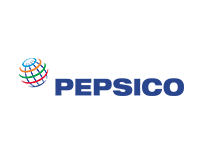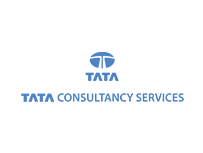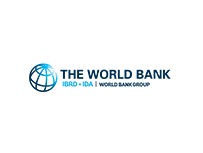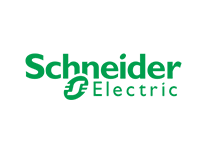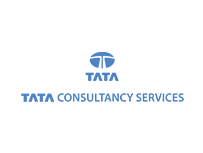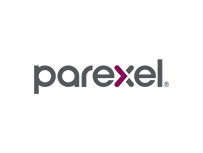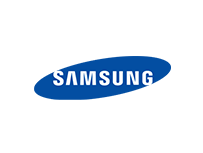 LETS GO
Let's Make Something Great Together.