Translation Services Company in Delhi
CHL Localization began in 1989 with the aim of helping
people to communicate more effectively.
Translation Company in Delhi
CHL Localization is one of the top certified translation services agency in Delhi and globally as well. Our translation services in Delhi provide quick and economic solutions for all types and kinds of certified translation.
Delhi is the biggest commercial hub in northern India. Delhi's position as the National Capital of India and as a major industrial city has established it as a banking, wholesale-trade, and distribution center. Delhi hosts a thriving information technology, telecommunications, hotels, media, and tourism industry in addition to its financial and trade services. CHL Localization possesses an extensive knowledge of various businesses and public administration that makes the translation more reliable, therefore creating a direct impact on your business.
CHL LOCALIZATION-DELHI'S LEADING CERTIFIED TRANSLATION AGENCY
Since 1989, CHL Localization has served your interests both at home and abroad with expert translation and interpretation services. We have extensive specialization in providing the best translation services in Delhi for every business
We ensure that every written word is shared accurately and is delivered on time. We take our responsibility very seriously.
We provide translation in 200 languages from every corner of the world. With more than 700 empanelled native translators in all the world languages, we are committed to providing you with interpreting, transcriptions, copywriting, translation services and more.
Covering more than 200 languages from every corner of the word, we specialize in delivering quick, accurate and skilled translation services across multiple sectors and time zones.
We will provide you with the best customer service possible because we want to work with you today, tomorrow, and for years to come.
LOOK NO FURTHER FOR ALL YOUR TRANSLATION NEEDS!
CHL LOCALIZATION assures you of exceptional quality and security of your work. Our decades of experience in translation services will serve you the best results.
Give us a call on +91-9818333952 or mail us at info@chllocalization.com
We Offer these Translation Services
Our language services include:
Why Choose Us?
Our reputation is right at the top: Over the years, CHL Localization has attained the reputation of being a central point for business in and beyond Delhi. Our certified translation services in Delhi have supported our clients in getting precisely what they are looking for. With the support of our team, we add value to even an ordinary documentation job.
Our linguists are subject expert matters:   Apart from the document translators, we also have dedicated interpreters who have gained in-depth knowledge about the type of business, an area where the business is based as well as the cultural implications of the same. This has proved as an added advantage to our clients when they are deciphering culturally nuanced areas of law.
Accuracy guaranteed:  We, at CHL Localization, understand that Delhi is a cultural pot of India. The city boasts numerous businesses and government offices that require high-quality translation services, often on an urgent need-of-the-hour basis. In our 31 years of experience, we have been honored to do business with many MNC's, public offices, SMEs, students, and individuals. We are an ISO 9001:2015, ISO 17100:2015 & ISO/IEC 201:2013 certified company and we have always delivered on quality.
Best rates in the market:  Our translation services in Delhi offer the best rates in the market, and thus, this has made our translation agency, the most affordable.
Reach out to Us For a Quote
CHL LOCALIZATION provides you a simple and efficient way for your business to obtain translations into one or more languages. Collaborate with us to get the best and most experienced translators in Delhi.
Give us a call on +91-9818333952 or mail us at info@chllocalization.com
Enquiry Now
if you need us you can always call us or fill in the form underneath.
Related Services
Other Languages
Our
Client
We cater our campaigns to each client specifically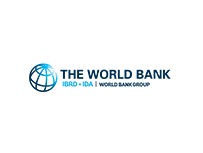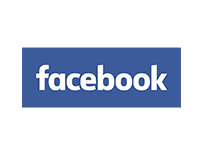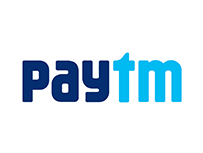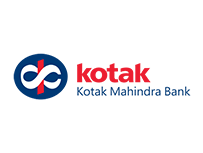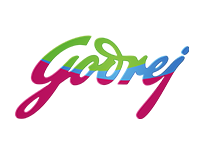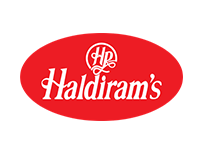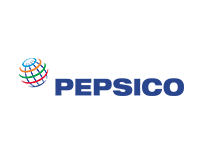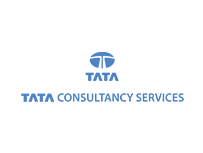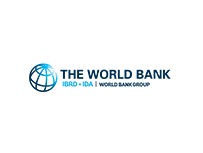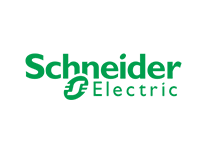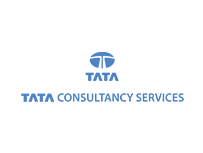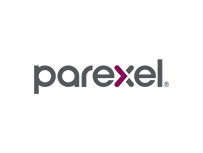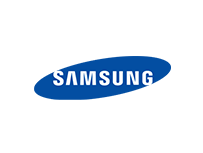 LETS GO
Let's Make Something Great Together.