Translation Services Company in Hyderabad
Founded in 1989, CHL Localization saw a gap in the market for localization and translation services that could utilize both humans and machines to produce highly efficient, accurate, faster, and more cost-effective translations.
Translation Company in Hyderabad
CHL Localization became a public localization and translation services company in 1995. Since then, the company has advanced into one of India's leading localization and translation service providers.
We are also one of the leaders as a translation services company in Hyderabad. We have localized and translated one of the most complex documents and software systems on the planet for more than 30 years. As a translation company in Hyderabad, we not only translate text accurately but also localize and translate a product or software application making it useful and appropriate for a foreign market. With CHL Localization, you will get language translation accuracy. With a team of skilled professionals, we know how to make your app, software, or website truly global.
CHL Localization assists you in making your business enlarged and create content in any language you want. Our translation agency in Hyderabad automates workflow and allows you to seamlessly collaborate with the best language experts in the world.
The need for Localization & Translation Services in Hyderabad
Located on the banks of the Musi River and on the Deccan Plateau, Hyderabad is the capital of Telangana. It is a city with a rich tradition that has grown over the years and has now become one big metropolis. It has been crowned as one of the IT capital of India. Many MNC's have their headquarters located here. The service sector has advanced so much here that it has become a major contributor to the economy. The service sector includes the knowledge, IT, hospitality, and tourism sector. This has necessitated the establishment of a translation services company in Hyderabad.
As Hyderabad city has changed from a primary service hub to a more diversified spectrum, our translation agency in Hyderabad delivers a high-level integration and immaculate localization and translation services with minimal error. With the growth of IT enterprises in Hyderabad, and financial institutions and insurance, biotech, and providing a strong employment base in ancillary activities such as trade and commerce, transport, storage, communication, real-estate and retail, our translation company in Hyderabad is catering to above all sectors.
Languages Offered By us
Our language localization and translation services in Hyderabad have helped companies produce appropriate content for people who speak languages used around the world. We provide translation in more than 200 languages.
Enquiry Now
if you need us you can always call us or fill in the form underneath.
Related Services
Other Languages
Our
Client
We cater our campaigns to each client specifically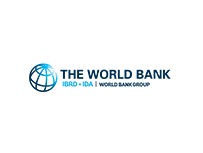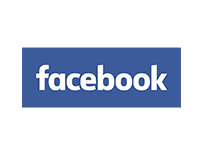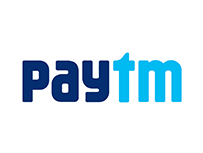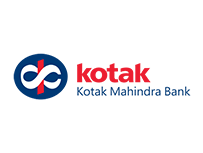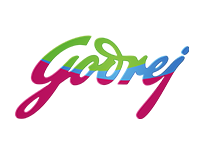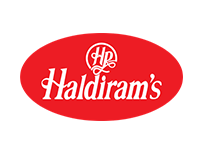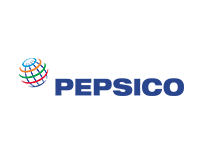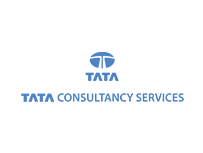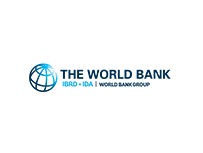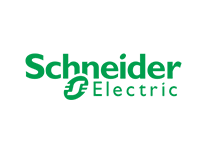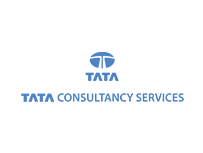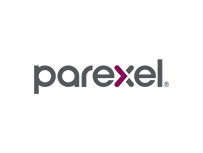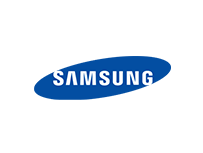 LETS GO
Let's Make Something Great Together.