CHL Localization is a specialized vertical of Crystal Hues Limited, an ISO 9001:2015, ISO 17100:2015 & ISO/IEC 201:2013 certified company by audited by world's leading quality auditors DNV GL. CHL is a LMM Level-5 localization company. We are also verified and validated by Dun & Bradstreet, GALA Global and host of other leading trade and commerce associations around the world.
Explore More
Localization Maturity
Model Level 5
Transparency is part of our process. This level indicates continuous process optimization of the Quality Management program.
ISO/QMS/ISMS
The processes and procedures are ISO 9001:2015, ISO/IEC 201:2013, and ISO 17100:2015. It is part of the D&B verified database.
30+ years old
organization
Established in 1989, was incorporated as a Public Limited Company in 1995. It is a specialized vertical of Crystal Hues Ltd.
Quality
Industry best practices and automated process ensure that our services are at par with global standards, if not better.
Ontime Delivery
Continuous effort to better our 99.8% on time delivery, assures you that your project will be delivered on time. Every time.
Confidentiality
Confidentiality is paramount in today's information world and we ensure that your information is safe with us through stringent control measures that enforces confidentiality.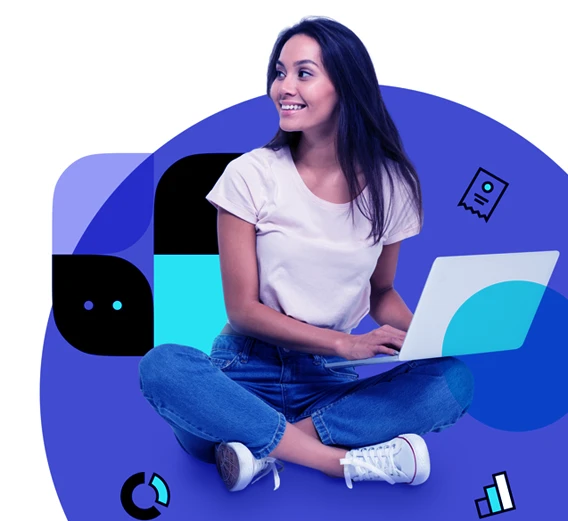 " Thank team CHL Localization for your prompt assistance in enabling an effective and timely closure for our IVRS recordings and deployment @1969 for our prestigious project. We look forward to your continued support and timely effective delivery in our future business requirements."
Debashish Ganguli, Karvy DigiKonnect Limited
" Thanks you very much! Appriciate working and sharing files over the weekend! "
Colleen , Bain & Company
" I would like to thank Crystal Hues for their important contribution to our commitment to making our courseware available in Hindi. "
Sudhir Shetty, India
Latest Blog
Posts
Read more about our latest news
posts and be informed.
LETS GO
Let's Make Something Great Together.