Translation Services in Singapore
According to the Constitution of Singapore, Malay is the national language of Singapore. Constitutionally, Malays are recognized as the indigenous peoples of Singapore.
Translation Services In Singapore
CHL Localization specializes in offering expert translation services in Singapore to deliver flawless translations for a variety of document categories. We go beyond merely translating information by carefully taking context into account to produce the best possible outcomes.
At CHL Localization, we have a team of native-speaking, certified translators who are very skilled in producing faultless, accurate translations. They have a deep understanding of cultural nuances and differences between different Malay dialects, guaranteeing that your desired product will be realized with unshakable precision.
Our translation company in Singapore will put your needs first and do its best to fit in with your vision and individual preferences.
Benefits of Translation Services in Singapore
Precise Translation:
We provide precise translation, which is essential because even a single error may completely change the meaning of something, putting your company's credibility in jeopardy. Working together with our translation service ensures that even highly specialized content receives 100% accurate translation.
Going Beyond Translation:
Localization, which goes beyond simple translation, is necessary to break into new market niches. The alignment of colours, designs, currencies, and other aspects of the content is required to properly adapt it to the local culture. Our native certified translators ensure that the text is appropriate for that respective market.
Certified Translators:
CHL Localization possesses expert translators with qualifications and subject experience, thereby ensuring accurate and industry-specific translations.
Post-Translation Services
Our translation company in Singapore offers marketing support after the translation has been completed. This support may include website, document, or mobile app localization, which is essential for making a good first impression. We manage a wide variety of projects, ranging from simple translations to intricate multilingual localization for your different needs.
All-inclusive services:
Our translation company in Singapore optimizes workflow by staffing dedicated teams with project managers, translators, and proofreaders to maximize productivity.
Quality Certified:
We are ISO-certified language service providers, which is an essential component of quality assurance for translation projects.
Services Offered By CHL Localization In Singapore
CHL Localization's breadth of coverage across numerous domains demonstrates our superior translation expertise in every sector. Our translation services in Singapore expertise lies in providing remarkable translation services in more than 300 languages, ensuring a flawless user experience for potential customers.
We aim to offer tailored solutions to the specific issues, requirements, and preferences of the target market, allowing your company to flourish through frictionless connection.
For CHL Localization to be successful in areas where Malay is spoken, the company offers a diverse selection of document and content types, including:
Our Work Process
Our translation services in Singapore guarantees nothing less than perfection since we place a premium on the value of our clientele. Here is our work process to ensure the highest level of client satisfaction.
Initial Evaluation:
The account manager of our translation company in Singapore gets the source files and offers an estimate before starting the language translation process. The translator performs a preliminary assessment of the document once the client accepts the quote and establishes the project's parameters.
Recognising Obstacles:
Idiomatic language, cultural allusions, or technical jargon can all add complexity. Our translators identify and deal with difficult-to-translate words and phrases.
Translation:
The translation process is started by our native translators when they have understood the source material. The project is assigned to subject matter native language translators.
Editing:
Despite the accuracy of the translation, editing is essential to ensure quality. Our editors not only check the text's language and structure but also assess how well it follows style conventions and is cohesive overall.
Formatting:
It is crucial to make sure the translated text accurately captures the original in both meaning and presentation. Our translation company in Singapore offers cohesive and authentic results to ensure thorough formatting, which lines up the new information with the visual organization of the source material.
Review:
The final step in the editing process, proofreading, concentrates on consistent, error-free material in the specified format. By taking this precaution against formatting problems, we improve the overall quality.
Delivery and final QA:
Before delivering the paper, a last review is done to fix any remaining mistakes. Both internal quality standards and customer criteria are met by the translated document thanks to our strict quality assurance (QA) and quality control (QC) procedures.
Why Choose CHL Localization For Translation Services In Singapore?
Our unmatched level of translation services in Singapore is what sets us apart from other companies in the translation industry and puts us in a position of leadership ahead of our rivals. Our constant dedication to the happiness of our customers guarantees that they receive nothing less than the very best in every interaction.
Professional Team:
Our staff is made up of proficient and specialized native translators that have in-depth knowledge in the subject area that you choose to focus on. Because of their competence, smooth translation is made possible, which boosts the allure and user-friendliness of your materials inside the Singaporean market.
Fast Turnaround:
We place a high value on the convenience of our customers, as we take pride in our effectiveness. The timeframes that are set are adhered to scrupulously by our translators. When things get very serious, we go above and beyond to make sure that any urgent projects get finished on time.
Unrivalled Qualit:
We understand the significance of your company, and hence we are committed to providing quality that is unmatched in the industry. Because of the thoroughness of our quality control procedures, we only work with the most well-regarded translators.
Competitive Pricing:
Our commitment to providing upfront pricing differentiates us from the competition. There is no other translation company that can match our exceptional combination of quick turnaround times, high-quality output, and transparent prices.
Get in Touch with Us
Working with CHL Localization will give you access to many native qualified translators who have a wealth of experience in translation. Let's embark on this transformative journey of exceptional translation.
Enquiry Now
if you need us you can always call us or fill in the form underneath.
Related Services
Other Languages
Our
Client
We cater our campaigns to each client specifically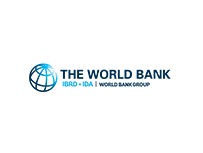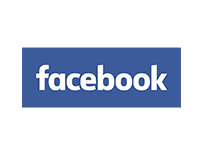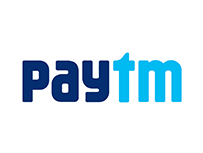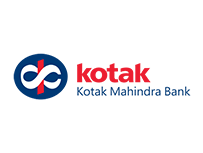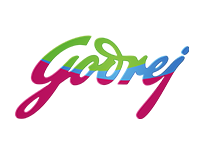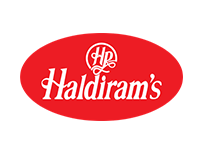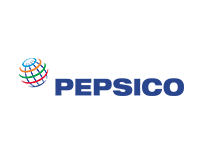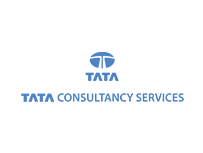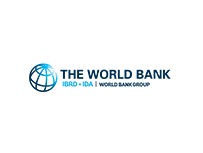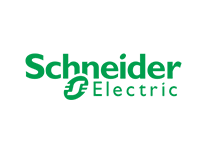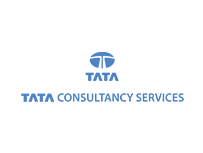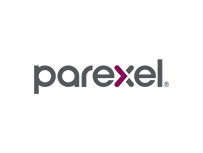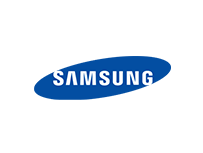 LETS GO
Let's Make Something Great Together.