Translation Services in Singapore
According to the Constitution of Singapore, Malay is the national language of Singapore. Constitutionally, Malays are recognized as the indigenous peoples of Singapore.
CHL Localization - Best Translation Services provider in Singapore
The other four languages used in Singapore, according to the constitution are English, Chinese, Malay, and Tamil. Although de jure Malay is the national language, but the de facto language of Singapore is the Singapore English. And it is the official main language of instruction in all schools. English is also the standard language of the administration and is also promoted as a significant language for international business.
Singapore is home to a diverse culture. Tamil is also one of the official languages of Singapore and written Tamil uses the Tamil script. According to the population census of 2010, 9.2% of the Singaporean population were Indian origins, with approximately 76.7% Tamil speaking natives. Furthermore, 51% of people speak Mandarin and other varieties of Chinese at home.
Hence, if you do not pay attention to localizing the content, then you may lose your business to your competitors. Businesses are expending massive amounts of money because of it. You might invest thousands of dollars on expert copywriters and catchy taglines and delay press releases when wording feels out of place but when you enter foreign markets, and neglect localization or translation, you may be at back foot with the homegrown markets and business who are attracting clients by using regional and native language.
CHL Localization
CHL localization services covers more than 100 of the world's most popular languages, from Mandarin and Brazilian Portuguese to Cambodian, Malay, Tamil or Canadian French. We have more than two decades of experience in this industry. We maintain six offices in Asia staffed with more than 100 language professionals, in-house domain experts with varied specialization and several hundreds of quality-verified contracted consultants' worldwide working in the advancement of diverse businesses.
We have vast experience working with bidirectional, right-to-left language and multidirectional languages. We have vast Translation Services, Localization services, DTP Services, Transcription Services Company, Game localization, E-learning Localization service experience that can help you indeed reach the global and regional audience.
We not only translate and localize your content but also allow your organization to expand its reach to a new audience, enhance credibility, and increase sales. Our prices, though comparable to freelancers, but include stringent quality control processes. We have dedicated professionals with the domain expertise to ensure high-quality deliveries.
Reach Out To Us
You can also use our website for various Translation Services, Localization services, and Transcription Services and also get an instant quote or contact us for further details. A small investment of your time in finding out more about us can help you in using localization services which could end up making a vast difference to the way you go about presenting your business overseas. We are a highly experienced team in localizing products for every industry.
We promise you to deliver the highest quality, most accurate, localization services, Translation Services, DTP Services, Transcription Services Company, Game localization, E-learning Localization that you can find. Try us for yourself and see.
Enquiry Now
if you need us you can always call us or fill in the form underneath.
Related Services
Other Languages
Our
Client
We cater our campaigns to each client specifically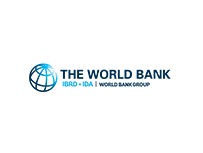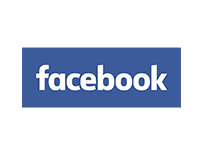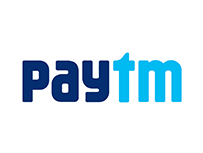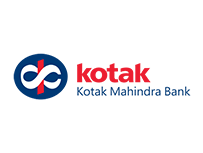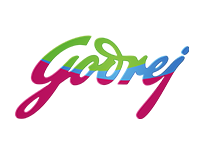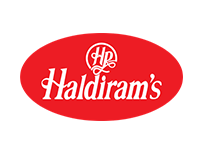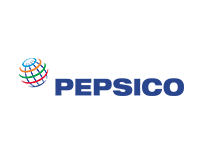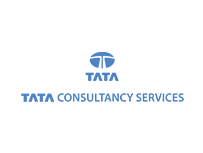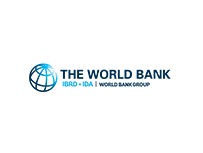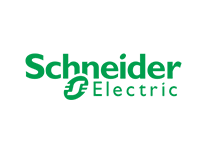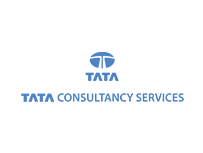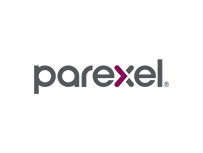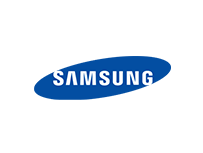 LETS GO
Let's Make Something Great Together.