Website Localization Services
In order to compete in present international market, you have to transform the way you commune with the world.
Website Localization
With Website localization services from CHL Localization, we'll assist change your websites into robust tools that deliver customized brand experiences to your international clients. Being the leading localization firm, we offer the cultural, language and global marketing proficiency you desire to engage global customers with the incredible impact.
Why choose CHL Localization?
Localizing your website is an ideal way to establish an international footprint. However creating websites that entirely resonate with local clients everywhere implies adapting design and content elements to the language, culture, and customs. The process of optimizing, launching and creating the website in diverse languages is both cost effective and simple with us.
We can help you turn your English-language site into a multilingual tool that is concise, clear, and on-message in all languages. And from the deliberate planning to translation as well as multisite go-live, you can completely trust our localization experts to help you deliver high-value, locally significant content to prospects and customers on a global scale.
Services offered
Our award winning Website localization services will assist you create interesting websites in the local languages of the target audience. We stand first on the podium of offering best in class localization services. Some of the services offered are as follows:
Strategy and preparation
Website localization
Content translation-
Translate the web files from any supported format up to 70 languages.
Database translation-
Prepare a database-driven site for global utilization
Localization design and graphic elements-
Review website images, symbols, choices, colors and other designs elements whose significance and meaning may not translate to a specific target language. We ensure effective handling of conversions desired for local conventions like currency, numbering, data formats, geographical and cultural variances.
Multilingual website testing
Planning to spread your brand across the globe? Thinking of getting your brand localized and your website translated? We would like to warn your beforehand about choosing the agency wisely.
CHL Localization is well aware that website localization requires two different skills for successful execution. Website localization requires IT skills of website development combined with professional translator's skill to ensure flawless delivery. CHL Localization understands how embarrassing a wrong translation can get and worse still is when it is available on the localized website of your business. The localization experts at our organization not only take care of the accuracy of the result, but also see to it if the final localized product complies with the cultural nuances of the target language and region. We take special care of cultural aspects like style, design, colours, etc. We help our client go beyond the regional, geographical and lingual barriers and take their business across the world.
CHL Localization is an agency that beyond ensuring the localization process by ensuring that our process has been designed to help you increase your business and ROI. We have the most talented and certified localization professionals who have thorough knowledge of how people of different regions and linguistic groups perceive things differently. With such professionals you can rest assured that the result we provide you will be synonymous to success.
Enquiry Now
if you need us you can always call us or fill in the form underneath.
Related Services
Other Languages
Our
Client
We cater our campaigns to each client specifically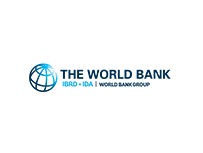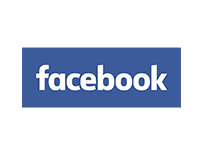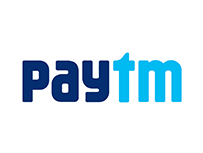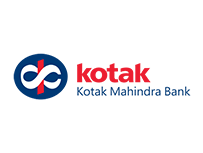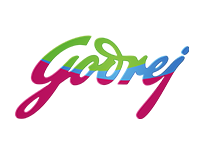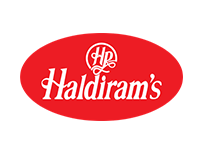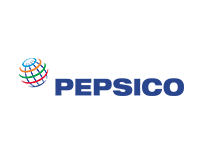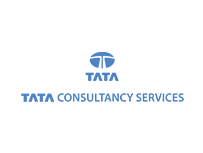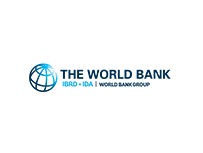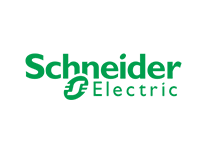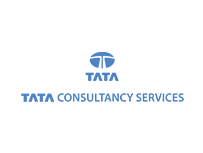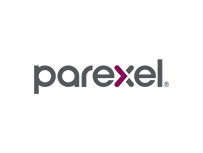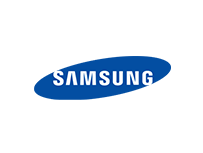 LETS GO
Let's Make Something Great Together.