Software localization
Localization of software entails personalization of your software application and software programs for your clients in any country across the globe, mainly the countries that have the diverse culture and language.
CHL Localization - Software Localization Services in India
CHL Localization provides Software Localization services with the assistance of innovative technology to guarantee a user-friendly interface. Completely integrated units offer end-to-end localization and software development services.
Being the prominent company based in Delhi, we are also the owner of ISO 9001:2008 certification for delivering top-notch services to our esteemed clients. Our programmers, developers, and designers guarantee matchless visual appeal beyond your expectations. The GUI Designers, Software engineers can likewise localize, translate and adapt your software apps to the desired language along with regular maintenance and updating services.
Software Localization services: At a glance
Having backed up with the latest methodology and the advanced technologies to make sure that your software is all set for international consumption. The ideal practices entail to transfer the objective of the original content from one language to other whilst maintain usability. The chief principles of software localization relate to each of the diverse sorts of software i.e. mobile apps, web applications, and desktop software.
However to make sure the top level of service, CHL Localization follows the unique and effective approach for all. Attain our expertise for specific desires or leverage our overall competency that includes everything right from the testing, development support, text translation, project management, and consultative services. Our experts make use of the assorted variety of standard industry proprietary tools and localization tools and we utilize the automation to enhance the efficiency of the localization.
Steps involved
The following are the steps that are mostly included in the localization program:
Design for localization -
Take preventive measures to guarantee that the functionality of your source language software is ideal for international and localization rollout.
Translate Software text strings-
Translation experts localize all text within the software.
Complete the build:
Complete the software build with localized text files.
Testing-
Thoroughly evaluates the localized software to guarantee the premium quality of functionality, appearance and language.
Enquiry Now
if you need us you can always call us or fill in the form underneath.
Related Services
Other Languages
Our
Client
We cater our campaigns to each client specifically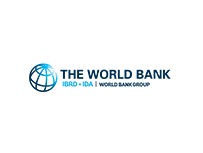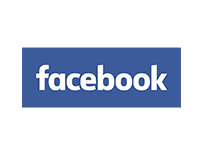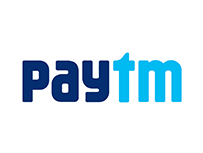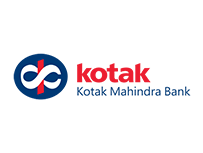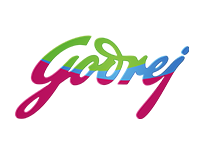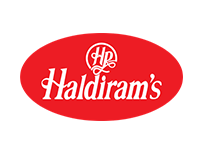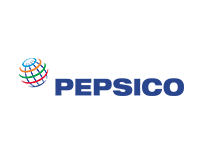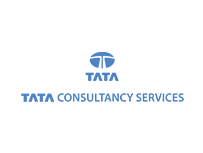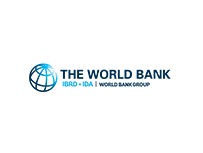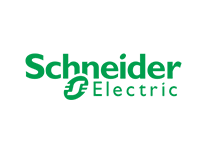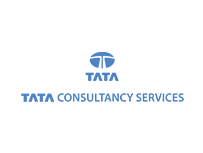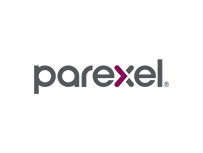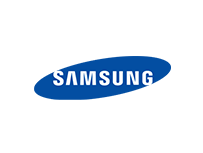 LETS GO
Let's Make Something Great Together.