Subtitling Services
aptioning or subtitling services are interchangeable jargons that incorporate textual versions of dialogues in any audio-visual format like films. It is an essential feature that allows you to read the transcript on the screen.
CHL Localization - The Most promising subtitling company in India
Generally visible at bottom portion of screen, the subtitles are also sometimes loosely termed as storyline for any presentation. CHL Localization specializes in providing credible and reliable subtitling services depending on your requirement.
Whether you want to include subtitling of dialogues in same language or any other language, we offer you the best-in-class subtitling solutions with our customized translation and transcription services. The advent of technology and globalization is constantly paving ways for us to become a promising subtitling company India. Our services help the audiences in understanding dialogues regardless of their inability to hear or understand language.
The CHL Subtitling components
At CHL Localization, we aim to deliver perfection through professionalism. Being a renowned and responsible subtitling service provider, we focus on the following major components prior to undertaking any project:
Source script with time code:
Most of the audio visuals, presentations or movies that require subtitling services are either available with source script or without source script. In case of non-availability of source script, we offer high-end transcription solutions for your film or presentation along with time code. This process involves the timed synchronization of voice-overs and dialogues with subtitling or new voice-over or dubbing.
Translation process
As a well-established subtitling company in India, we also offer further translation of the transcript that is readable within time code. We provide special instructions to our translation experts to ensure effective delivery of small and meaningful phrases that clearly indicate the end use.
Integrating subtitles
Another major component of our captioning services is the integration of translated text within the presentation of film aligned to the time code. This ensures appropriate synchronizing of the text with dialogues.
Multiple languages subtitling service provider
CHL Localization possesses adept expertise in delivering excellent subtitling services in practically all the European as well as Asian languages to cater to all your specific requirements. Our linguistic team comprises native language speakers who can provide accurate transcription and subtitling to your needs.
CHL Localization has made its name in the industry as one of the top subtitling service provider especially in the multilingual sub titling services domain. We take pride in providing our clients with the best subtitling service that not just meet their requirement but also fits their budget. We are the unrivalled and undefeated competitors in the industry who have been offering top class subtitling services to its clients for years.
When you require subtitling in a different language, our professional native translators with many years of expertise are capable of providing you high quality subtitling in a variety of languages. We have experts who specialize in subtitling of motion graphics, animations, e-learning project, etc. Our team of sub titling professional are experts in subtitling the SRT translations, irrespective of the language that you are targeting.
With the help of our team members, we ensure that our deliveries meet the best quality subtitling standards. It does not matter what language you are targeting because at CHL Localization we have the solution for practically all the 70+ popular languages across the world. Subtitles can be delivered in multiple formats. While one that works for one of your requirement may not meet the requirements of your next project. To tackle this issue, we provide you with subtitles in any format that you want. So, next time when you hear 'Subtitling', come to CHL Localization!
Tags:
Subtitling Services in Bangalore, Subtitling Services in Delhi, Subtitling Services in Chennai, Subtitling Services in Mumbai, Subtitling Solutions, Subtitling Company
Enquiry Now
if you need us you can always call us or fill in the form underneath.
Related Services
Other Languages
Our
Client
We cater our campaigns to each client specifically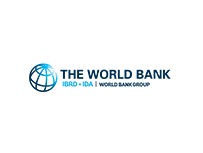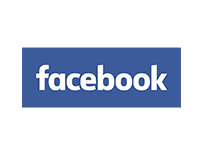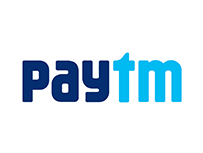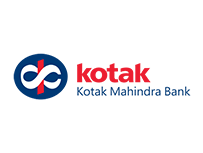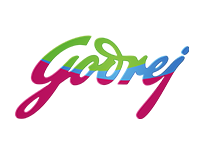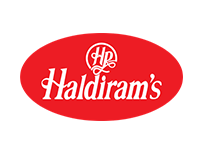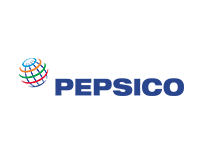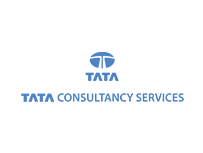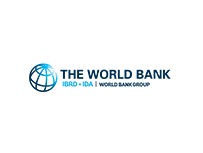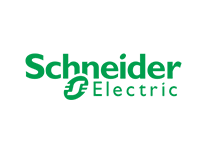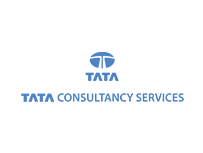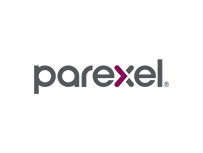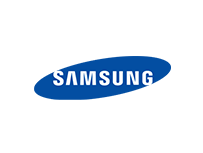 LETS GO
Let's Make Something Great Together.