Best Interpretation Services in Delhi & Bangalore
CHL Localization began in 1989 with the aim of helping
people to communicate more effectively.
Professional Interpretation Services in Delhi & Bangalore
There is an ever-growing need for global communication and business growth across borders, oceans, and continents. CHL Localization recognizes your need for a simple, effective interpretation service in India. We are the global network of expert interpreters who have mastered the language in every field, whether medical, legal, business or whatever else.
CHL Localization-Let's Understand Languages
CHL Localization is one of the fastest-growing language service providers with registered office in India. We comprehend your needs first and what exactly you are trying to achieve. To make sure, we provide you with the most efficient service and the most appropriate language interpreter.
We are a certified agency (ISO 9001:2015, ISO 17100:2015 & ISO/IEC 27001:2013. We cater to all your individual needs and also work with government institutions, and international organizations worldwide. If you are looking forward to an innovative and creative touch for your translation and interpreting needs, you are in the right place.
We take pride in our interpreters who contain the intellectual capacity to transform idioms, colloquialisms instantly, and other culturally specific references into parallel statements the target audience will understand.
Achieve Your Global Potential
Get in touch with us now with your requirements for interpretation services in India. We guarantee we will be in touch within an hour.
Give us a call on +91-9818333952 or mail us at info@chllocalization.com
Our Services
Simultaneous Interpreting/Conference Interpreting:
 Simultaneous Interpreting, also known as conference interpreting, aims to convey the exact language instead of paraphrasing and is used for big meetings, conferences, and trade shows. The interpreter listens to what is being said and translates this into the target language simultaneously. The interpreter has no time to overthink translations, and thus the decisions have to be made on the spot. Any delay will result in loss of words or phrases which may influence the message the listener receives.
Consecutive Interpreting:
Consecutive Interpreting is performed when the speaker pauses for a time, and then the interpreter repeats what is being said in the target language. This is implemented in smaller business meetings and court hearings. We provide interpreters who specialize in note-taking to translate and convey the correct message.
Escort/Travel Interpreting: 
CHL Localization also provides Escort/Travel interpreters who will accompany you on your trips and meetings. Our interpreters are involved in the interpretation side of the journey and act as cultural intermediaries for you to familiarise yourself with the foreign culture.
Business Interpreting:
Many MNC's send their employees to a branch in another country or the offices where the company is based. Our interpreter's help to put participants of a study visit learn and know more about the product they are marketing back in their home country. We also conduct business interpretation at international business conferences and trade conferences.
Whisper Interpreting:
 In this type of interpretation, interpreters sit next to the person they interpret and quietly talk into the target speaker's ear. This type of presentation usually puts a strain on the interpreter's voice and is frequently used for business meetings.
Scheduled Telephone Interpreting (OPI/Over-the-Phone Interpretation):
 The interpreter uses both consecutive and simultaneous methods to interpret but over the phone.
Difference between Language Translation and Language Interpretation Services
Interpreting and translation are two similarly related linguistic disciplines. But the difference lies in the skills, training, aptitude and even language knowledge. A translator should possess the ability to understand the source language and the culture of the country where the text originated to render that material clearly and accurately into the target language. Whereas, an interpreter must be able to translate in both directions on the spot.
Since translators and interpreters services specialize in their niche areas, we are an expert language services provider working in both the fields. We work with expertstranslators and interpreters separately to ensure the best fit for your job and add the extra value of quality and project management. We maintain a team of interpreters possessing expert knowledge of the subject matter. Our interpreters have extraordinary listening abilities and possess excellent public speaking skills.
Tags: Interpretation services in Bangalore, Interpretation services in Delhi, Interpretation services in Chennai
CHL LOCALIZATION-WHAT MAKES US DIFFERENT
Global reach: We serve throughout India and internationally.
Bespoke solutions: From conferences to court hearings, we have the right interpreter for you
Pure professionalism: Accomplished, Proficient linguists with years of experience and expertise
Personal, confidential service: Our team will be happy to help you, whatever your requirements are.
Contact Us For Quote
If you require an interpreter, CHL Localization provides Interpretation services in India of all types, in any language, in any location. For any interpretation, contact us for a quote.
For more details, kindly give us a call on +91-9818333952 or mail us at info@chllocalization.com
Enquiry Now
if you need us you can always call us or fill in the form underneath.
Related Services
Other Languages
Our
Client
We cater our campaigns to each client specifically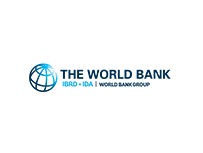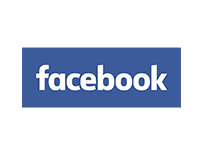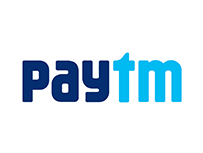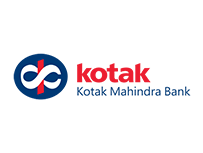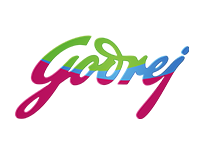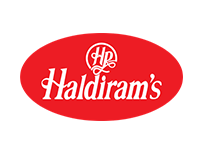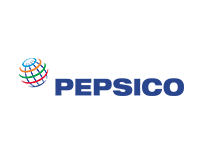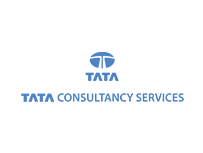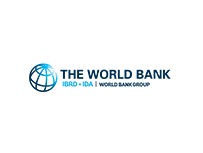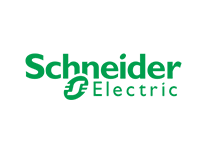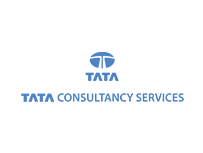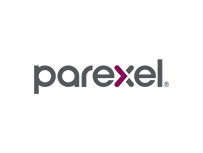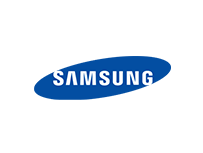 LETS GO
Let's Make Something Great Together.