Translation Services In Malaysia
We have extensive expertise in converting any of the Asian, Middle East & Eastern European Languages to any international languages which makes the communication process easy and conducting business viable.
CHL Localization - Translation Services In Malaysia
We have remarkably skilled, talented and qualified translators dedicated to provide high quality Translation Services as per Global Standards. Customization is our ultimate goal and whatever be your Language Translation or Localization requirement, we will deliver at prices that will pleasantly surprise you.
CHL Localization is a leader in the field of translation and localization services. We offer much more than translation services. At CHL Localization, we take care of your business by providing integrated services. We specialize in Translation, Localization, DTP, Interpretation, Game Localization, and E-learning localization service. Our localization services deliver content that resonates with your target audiences.
We provide services that support you in promotion, international marketing and localization of your products. With more than six offices in Asia and team of more than 120 professionals, in-house domain experts and several quality-verified contracted consultants, we ensure that your content truly speaks to the audiences.
We are the one of the best Translation Agency in this industry as we understand that one size approach do not fit all. We believe in catering to each of our clients personally. We have the resources of exceptionally skilled translators that possess a profound understanding of the matters at hand. Our Translators and Professionals are equipped with deep knowledge and experience of various industries. After more than a decade in this industry, we can proudly state that CHL Localization has become the preferred localization partner for national and international organizations.
Importance of translation services In Malaysian Markets
The economy of Malaysia is the third-largest in South East Asia and is the 35th largest economy in the world. When you take these numbers into account, you realize how significant is the need to translate your content which can cost your business an absolute fortune.
Malaysian language or Malay is spoken by more than 300 million people in Malaysia, Indonesia, Brunei, and Singapore. It is increasingly becoming a significant language for business and global markets. It is also used as a trading language in the Philippines. It is widely used in professional and commercial fields in these countries.
Globalization has brought countries, companies, and people together. Working with international clients, customers and partners can no longer be ignored. It requires knowledge of diverse languages. For many individuals whom, it is not the first language, Translation and localization is a necessity. No company can afford to pass this opportunity that comes with the requirement of translation services.
CHL Localization can assist you in tapping this vast potential by providing you a plethora of services. It is not only the best in Business due to its past experience but also a specialist in its field.
What sets us apart?
Work Experience
CHL Localization is a certified agency. It has a vast past experience with credible and valuable brands. At CHL Localization our work speaks for itself. We are a master in this business. We are the preferred translation and localization partner for international languages by most of the international corporations. We have steady and loyal clients who offer us a stream of work. We have an adage of keeping our clients satisfied. And their testimonials and long-lasting relationships are evidence of this fact.
Quality Services
We offers you the best translation service. We have the reputation of serving consistency in delivering excellent quality translated and localization services. Our set of thoroughly trained translators and skilled interpreters have set the bar high in this field. We have the capacity to cater for all translation requirements and have a team that does quality checks.
Cost-Effectiveness
We ensure that the quality that you are receiving is comparable with the price quoted. There is no laxity given in terms of the quality. Lest we ensure that the services we provide are affordable and within your budget. Buying poor quality translation and interpretation services can tarnish your business reputation. Our quoted prices are worth the quality given by us.
Different Services Under One Roof
We add a lot of value to your business by offering various services under a single place. Our services include Translation, Localization, Game Localization, and E-learning localization service. These services attach tremendous value to your business by collaborating with each other at one place. Hence, making us the best Translation Agency.
Confidentiality
CHL Localization can assure you that your information will remain confidential and be kept away from the public eyes. We have an agreement of confidentiality with our translators and interpreters to keep your documents safe and secure.
Step Quality Process

CHL Localization is a specialized vertical of Crystal Hues Limited (CHL), a 3-decade old company, focused on delivering integrated end-to-end translation & localization services. With automated quality control workflow processes conforming to Localization Maturity Model Level-5, we bring you unique advantages of quality, fast deliveries and competitive prices, all at the same time.
Our client-base of more than 5,000 include multinationals, Government establishments, small scale enterprises, advertising agencies and international content providers. A partial list of clients includes Accenture, Amway, Safran Aerospace, Altran Aerospace, BBC, Canon, Cipla, Daimler, DY&R, GE, Gillette, HCL, Himalaya, Hughes, Hurix, Infosys, ING Life, Pearson Education, PNB MetLife, TATA Interactive Systems, TCS, Star TV, Sun Pharma, US Government, UNAID, Virgin Atlantic, WHO, Wipro, World Bank, etc.
We are an ISO 9001:2015, ISO/IEC 27001:2013 and ISO 17100:2015 certified company with 11 offices around the globe, staffed with 250+ full-time professionals, domain experts with varied specialization and several hundreds of quality-verified contracted consultants worldwide, best suited to meet your requirements at surprisingly low costs. Our enhanced capabilities include delivering over 3 million words a month, churning out 50+ projects a day with each project involving multiple tasks.
Enquiry Now
if you need us you can always call us or fill in the form underneath.
Related Services
Other Languages
Our
Client
We cater our campaigns to each client specifically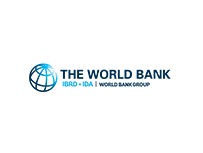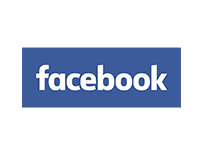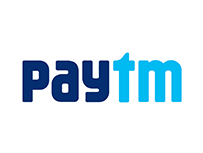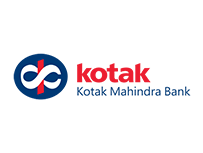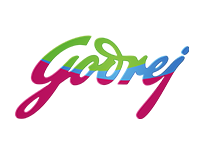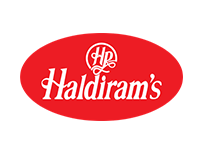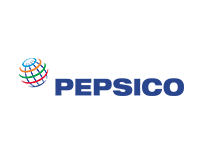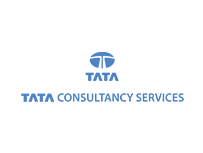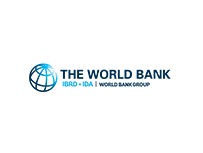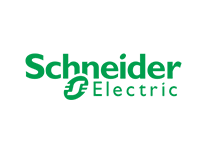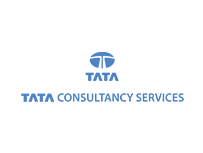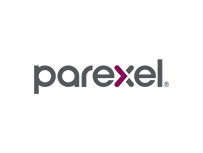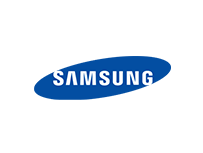 LETS GO
Let's Make Something Great Together.