Translation Services in Malaysia
We have extensive expertise in converting any of the Asian, Middle East & Eastern European Languages to any international languages which makes the communication process easy and conducting business viable.
CHL Localization - Translation Services In Malaysia
CHL Localization takes great satisfaction in our ability to provide excellent translation services in Malaysia throughout a broad range of subjects. With a wealth of expertise and unwavering dedication to accuracy, our team of native translators produces perfect document translations and transcriptions in more than 300 languages.
You may rest easy knowing that the document translation services we provide in Malaysia adhere to the highest quality and confidentiality criteria of the ISO 9001:2015, ISO 17100:2015, and ISO/IEC 27001:2013 certifications.
Our translation services in Malaysia are intended to improve your return on investment and assist you in developing enduring relationships with your Malaysian clientele. This is made feasible because of our continuous dedication to quality standards and our profound awareness of the cultural norms that are prominent in the Asian country.
While providing the best caliber service is our first priority, we are equally committed to offering competitive pricing alternatives. This enables us to meet the demands of your project while also taking your budget into account.
To ensure that we achieve your translation requirements, we combine our wealth of industry experience and global understanding to deliver exceptional outcomes.
Benefits of CHL Localization's Translation Services In Malaysia
CHL Localization delivers the highest caliber and flawless translation services. We offer a myriad of benefits to our clients -
Expanding Your Market Reach:
The economy of Malaysia, is the 5th largest in South East Asia and ranks 36th in the world. This presents an opportunity to expand your reach into new markets. Considering these astounding figures, translating your material is of the utmost significance, failing to utilize a translation company in Malaysia may result in your company missing out on significant economic prospects.
Ensuring Translation Quality:
The provision of quality assurance constitutes an essential component of professional translation services. To ensure the highest level of correctness, our translation company uses strict proofreading, editing, and review methods. We even have certifications such as ISO 9001:2015, ISO 17100:2015 & ISO/IEC 27001:2013, which is evidence of their unwavering commitment to providing excellent services.
Facilitating a Wide Range of Industries:
The provision of translation services is essential to the success of a wide range of industries, including tourism, healthcare, legal, online commerce, technology, and many more. Our translation company in Malaysia delivers accurate translation which is of the utmost importance since it has a direct bearing on regulatory compliance, the level of client happiness, and interpersonal comprehension.
Enhancing Seamless Communication:
The coexistence of several languages in Malaysia raises the possibility of misunderstandings, missed opportunities, and improper communication. There is a risk that hurdles caused by language will inhibit the growth of businesses, diplomatic connections, and social integration.
Our professional translation services overcome these challenges by providing translations that are precise and appropriate in their respective contexts.
Our Translation Services in Malaysia
Our translation company in Malaysia can be helpful for a wide variety of purposes, including the following areas of endeavor:
How CHL Localization's Translation Services Work?
Step 1: Filling Out and Sending the Request
To get started, go to our translation services in Malaysia website and fill out the request form. On the form, you will need to provide vital information such as the source and target languages, the document type, the size of the project, and more. As soon as we have your request, we will swiftly send over an estimate that is completely free of charge for our translation services.
Step 2: Translation of the Documents
After we have received your request and completed the necessary steps to process your payment, the work on your project will be started by our team of experienced translators. Each document is delegated to a subject matter expert who possesses the appropriate level of background knowledge.
Step 3: Notarization and Certification
After the translation has been completed, our linguistic experts perform a careful check of the document to ensure that it is accurate and consistent throughout. After that, we will apply the seal of our organization, which guarantees that the product is genuine and of the highest possible standard. We are well prepared to supply any notarial services you may need.
Step 4: Delivery of the Documents
We provide delivery of the finished translation to the address that you provide, in the format that you prefer. In order to cater to your time-sensitive requirements, we also provide same-day delivery, which is available for jobs that require immediate attention.
Why Choose CHL Localization For Translation Services in Malaysia?
Complete Language Services
Our language solutions cover a broad range of languages, which enables us to provide customers with a comprehensive answer to all of their questions and concerns while maintaining an exceptionally high standard of excellence.
Professional Native Translators
Native speakers are an important part of our translation company in Malaysia. These highly qualified professional language translators ensure that our translations are accurate to the native level.
Exceptional Quality and Accuracy
We are committed to providing our customers with the best service possible while upholding the highest ethical standards. We keep a close eye on the accuracy needed for translation work.
Responsive Project Consultation
Customers can easily get in touch with us if they have any questions or complaints. We promise to respond to any questions you may have about our translation services in Malaysia
Certified Translation
The legitimacy and quality of our translation work are guaranteed by the certification that we offer with each of our language translation services.
Speedy turnaround
We take great pride in turning around finished work for clients in a timely manner. We make certain that timely delivery occurs in accordance with the timelines that have been established by our customers.
Contact Us
Place your confidence in our constant dedication to excellence and work with our translation company in Malaysia. Discover the difference right away.
Enquiry Now
if you need us you can always call us or fill in the form underneath.
Related Services
Other Languages
Our
Client
We cater our campaigns to each client specifically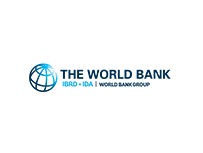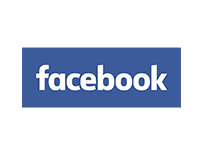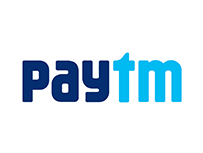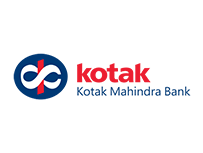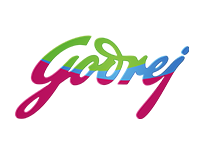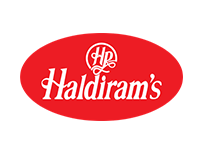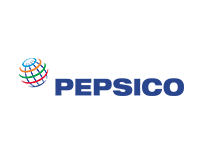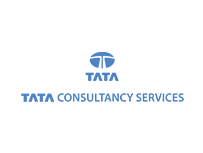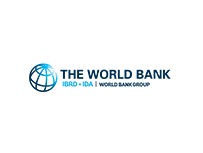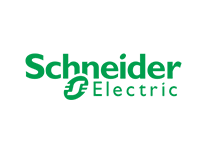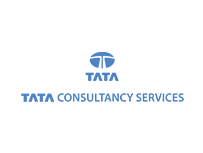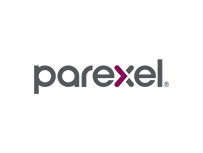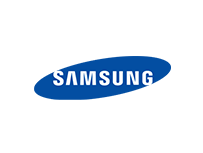 LETS GO
Let's Make Something Great Together.