Translation Services in Japan
Japanese is an East Asian language. It is spoken by about 128 million people, primarily in Japan, where it is the national language. Although Japanese is spoken almost exclusively in Japan, it is also being used outside globally.
Translation Services for Japan
Through Japanese annexation of Taiwan and Korea, before and during World War II, as well as partial occupation of China, the Philippines and various Pacific islands, locals in those countries learned the Japanese language. As a result, many elderly people in these countries can speak Japanese well.
Japanese emigrants can also be found in Argentina, Peru, Australia (especially in the eastern states), Canada (especially in Vancouver where 1.4% of the population has Japanese ancestry), the United States (notably Hawaii, where 16.7% of the population has Japanese ancestry, and California), and the Philippines (particularly in Davao region and Laguna province). It thus shows how globally the Japanese language has marked its presence.
CHL Localization
If you have a business or are looking to or companies looking to expand globally, Japan has become a very attractive market for the investors. Japan ranks third in terms of GDP, while it also has the third-largest consumer market in the world. At CHL Localization, we get you better translations, faster, and at a more affordable rate. We combine highly-skilled human translators proficient in the local language and with the help of software tools built on the latest advances in AI and machine learning, we can translate and localize work 3-5x as fast with no loss in quality.
Why Us?
There are high hurdles exist in entering and succeeding in the Japanese market because the culture, language, etiquette, and more are strikingly different when compared to the West. Hence, you need CHL Localization to understand local expectations, context, and background of the Japanese Culture to break into the scene. CHL Localization provides you Translation Services, Localization services, DTP Services, Transcription Services Company, Game localization, E-learning Localization services in Japanese.
Japanese is a very complex language to master and thus, we have proficient Japanese speaking professionals who will act as the close link between the language and the culture. In Japanese culture, there is strong adherence to and high expectations for the polite forms to be used correctly in society and especially in the business sphere and thus, there is no room for error. Therefore, while using Translation services, localization services, transcription services, we don't overlook the importance of having someone who appreciates the message in the original language. We adapt it into something that resonates better with the Japanese audience while still holding onto the essence.
Contact Us
CHL Localization takes pride in serving you to get the most impressive results. That's why leading MNC's companies around the world work with us to solve their localization challenges. Contact us today and let us demonstrate you how we've evolved localization for good. If you are looking to localize for Japan and succeed in the market, reach out to us by email or give us a call.
Enquiry Now
if you need us you can always call us or fill in the form underneath.
Related Services
Other Languages
Our
Client
We cater our campaigns to each client specifically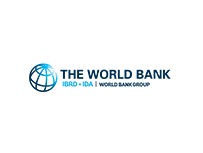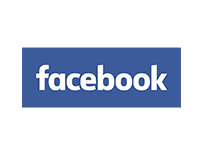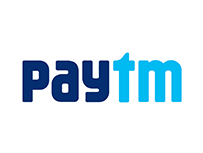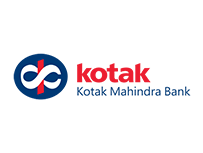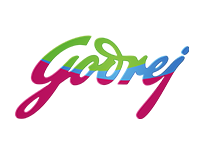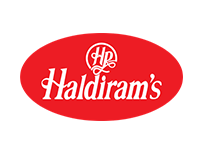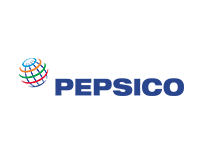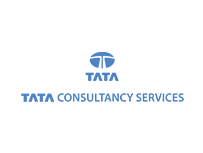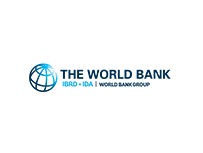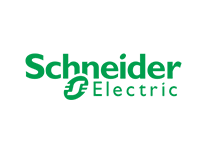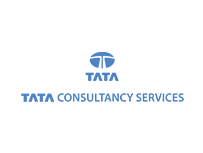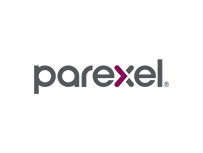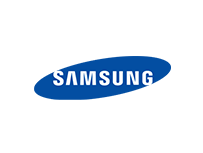 LETS GO
Let's Make Something Great Together.