Translation Services Company in Noida
CHL Localization began in 1989 with the aim of helping
people to communicate more effectively.
Translation Company in Noida
CHL Localization is a leading top-quality and cost-effective translation agency in Noida. Our translation services in Noida provide certified translation services in over more than 200 languages at competitive prices.
Noida one of the largest planned industrial townships of India is no more a stereotype industrial area but the hub of India's growth as an economic superpower. Noida has emerged as a hub for services and manufacturing. Many conglomerates and Indian corporate houses have established their offices in Noida. Noida is also emerging as a preferred IT-ITeS destination of India. CHL Localization works tirelessly to provide you top-notch translation services in Noida in over 200+ languages.
CHL LOCALIZATION- NOIDA'S BEST TRANSLATION AGENCY
CHL Localization was established in the year 1989. Since then, our prime aim is to offer certified translation in Noida with high-quality and competitive-rates.
With our ISO (IS0 9001:2015, ISO 17100:2015 & ISO/IEC 201:2013 ) certified translation services, clients have the peace of mind regarding the provision of high-quality translation services.
Our translation agency in Noida consists of a dedicated team of professional translators, who work quite hard to ensure top-notch translation services in timely-manner. Our translators are not only knowledgeable in the target language, but also have a first-hand experience within your business sector.
Covering more than 200 languages from every corner of the word, we specialize in delivering quick, accurate and skilled translation services across multiple sectors and time zones.
We strive to provide our clients with native language services that consolidate their presence in the global market and develop their business around the world.
Reach Your Global Potential!
CHL Localization is your best and first choice for accurate and fast translation in Noida. Get our value-added certified translation services that will enhance your business globally.
Give us a call on +91-9818333952 or mail us at info@chllocalization.com
We Offer these Translation Services
Our language services include:
What Makes Us Different?
Translation in Over More than 200 Languages: At CHL localization, we serve a multitude of customers with diverse nationalities and languages. We provide native translators in numerous languages to deliver quality translations in the language of your preference. Our certified translation agency in Noida has earned the trust of our clients.
Providing Quality Services since 1989: With over more than 31 years of experience, our translation services in Noida, we are the safest bet when opting for translation services, whether legal, technical or medical, etc. We are an integrated translation agency and have been the provider of quality translation, interpretation, transcription, voice-dubbing, subtitling, proof-reading services etc. in Noida.
A committed team of Professional Translators: With a record number of projects executed in the last 31 years, we have emerged as the best translation agency in Noida, India. We have no qualms in letting our team take the full credit. Our professional translators who are at the top of their game have ensured that we expertly provide the best counsel to clients.
Competitive Rates: CHL localization stands out amongst the various translation services in Noida because we provide quality at an affordable cost. There are no hidden charges when CHL localization quotes on any prospective translation services.
Reach out to Us For a Quote
CHL Localization delivers you a one-time and high-quality certified translation in Noida. Get the best translation at the most economical prices.
Give us a call on +91-9818333952 or mail us at info@chllocalization.com
Enquiry Now
if you need us you can always call us or fill in the form underneath.
Related Services
Other Languages
Our
Client
We cater our campaigns to each client specifically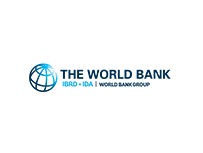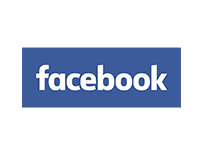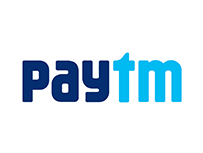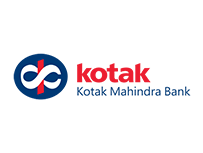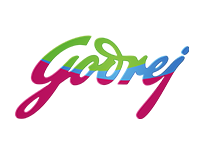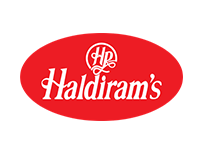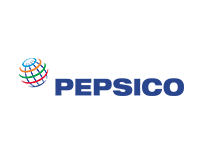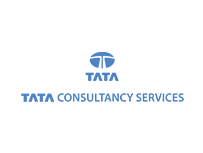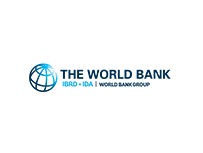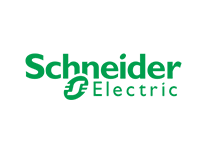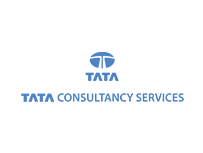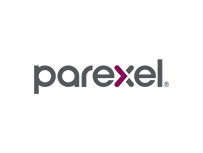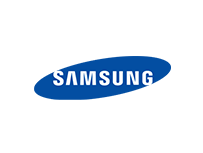 LETS GO
Let's Make Something Great Together.