Transcription Services
CHL Localization is a focused transcription company that facilitates smooth delivery of your transcription requirements.
CHL Localization – Your partner for fast and error-free transcription services
CHL Localization is a focused transcription company that facilitates smooth delivery of your transcription requirements. The process of transcription involves the conversion of voice or audio form into text in the same language. At CHL Localization, we offer error-free and accurate transcription services in India and abroad for both video and audio with quick turnaround time. We meet your transcription requirements of your recordings of seminars and conferences.
We are expert in providing you professional services that facilitate your specific requirements. We are able to garner our presence not only in India but also across the world with our several years of expertise in transcription field. Our easy, cost-effective, and instant services of conversion ensure successful delivery of readable and accurate transcripts of conference proceedings, meetings, telephone calls, interviews, seminars and lectures.
Our transcription services
At CHL Localization, we offer the most accurate and reliable transcription services in India. Our specialized services comprise:
Key differentiating features
As a leading transcription company, CHL Localization offers several distinguishing features for you to ensure maximum level of satisfaction. Our major differentiators include:
Our transcription process
At CHL, we adopt a well-planned process for transcribing your requirements to deliver excellent transcript. Our process involves the following steps:
Conversion:
Our experienced team of transcriptionists attentively listen your audio or video files and prepare initial transcript for it.
Proofreading:
We have an expert team of certified proofreaders who proofread the entire script along with listening to the audio.
Final transcription:
After the correction of any typos, errors, omissions, or unclear words, we finally deliver our final transcript to our clients.
Get all your important podcasts, movies, inventories, seminars, and researches transcribed at cost-effective prices right here at CHL Localization.
CHL Localization is what comes to the minds of people when they think about getting transcription services. The transcription team at CHL consists of specialized professional transcriptionists who have years of experience in this field and will ensure the best result for you. Each member of our group has received special training of the subject and is thoroughly certified. To ensure that the service and final product that the client is provided with, is of best quality, we review our service process and quality over time to ensure great results.
CHL Localization is proud to offer the best transcription service at the best prices and in the best quality. Our transparent work process guarantees you a quick delivery that will leave you happy and satisfied with the final product. Every process or concept that we follow is client oriented and result focused. All our transcription processes are a blend of human and machine-assisted workflow. All the transcriptions are carried out by making use of latest transcription programs so as to ensure the best quality.
CHL Localization works towards just one goal - Customer Satisfaction. We strive to provide you with a transcription that leaves you amazed and instigates you to be a regular patron with us.
Tags: Transcription Services Company in Bangalore, Language Transcription Services Company in Delhi, Audio Transcription Services Company in Mumbai, Transcription Services Company in Chennai
Enquiry Now
if you need us you can always call us or fill in the form underneath.
Related Services
Other Languages
Our
Client
We cater our campaigns to each client specifically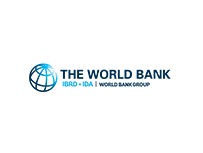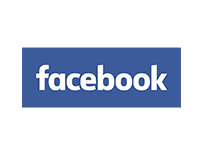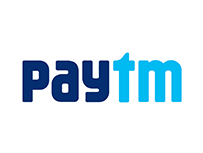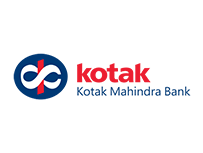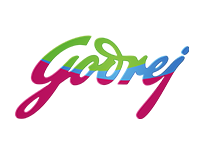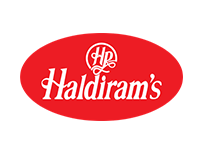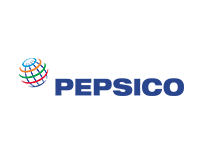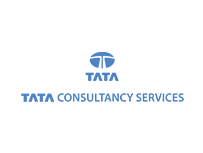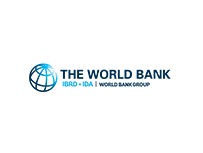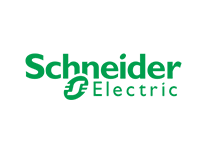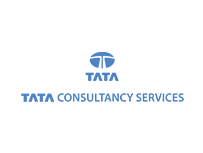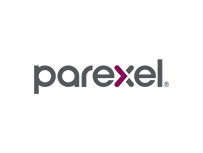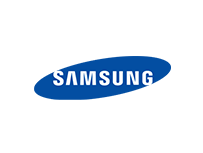 LETS GO
Let's Make Something Great Together.