ICF Translation Services
ICFs or Informed Consent Forms are technical documents used to seek the permission of a patient or relative before carrying out a medical procedure.
CHL Localization - ICF Translation Services
It is also requested from a research participant before undergoing a clinical trial. The guidelines used to create ICF are based on the medical ethics and research ethics. Detailed information on the physical condition of the person, risks and benefits of procedures, and treatment or research requirements will be mentioned in the document. By signing the document, the patients or participants are authorising doctors or researchers to carry out the medical procedures or trials on them.
Why Translation of Informed Consent Forms Required
Informed Consent Form has to be produced in the native language of the patient or participant. Hence, Informed Consent Forms translation is mandatory to help the non-English speaking population to interpret the content. ICF has to be translated in a simple language to the target language. The translation should focus the patients or participants, not the doctors or researchers. ICF is used for the understanding of the individuals undergoing medical procedures or clinical trials.
Hire CHL Localization Team
CHL Localization team of translators offers the best ICF translation services in the world. The major challenge of translating a medical document is to provide an accurate, legible, and honest translation that is understandable by the target language population. Even a small mistake can change the meaning of the entire content.
So, it is imperative to use the services of an international consulting agency that follows stringent quality processes in translating an Informed Consent Form. The translators at CHL Localization, a global consulting agency translate the document as per ICF guidelines to meet the requisite standards and requirements. CHL Localization team guarantees medical translation services of great accuracy and high-quality.
Enquiry Now
if you need us you can always call us or fill in the form underneath.
Related Services
Other Languages
Our
Client
We cater our campaigns to each client specifically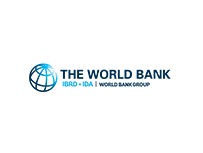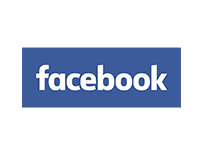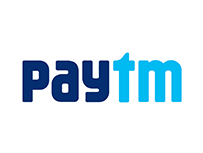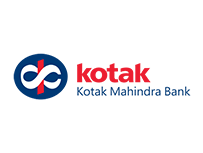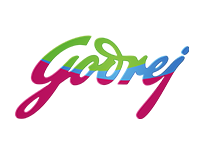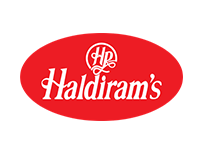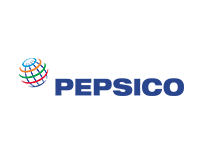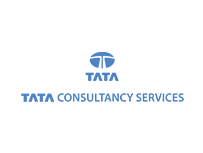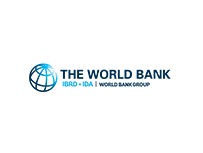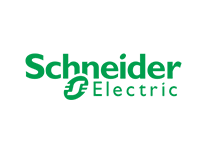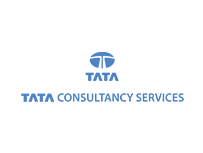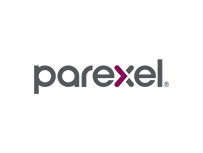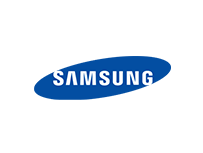 LETS GO
Let's Make Something Great Together.