Translation Terminologies: A Quick Guide for Translation Buyers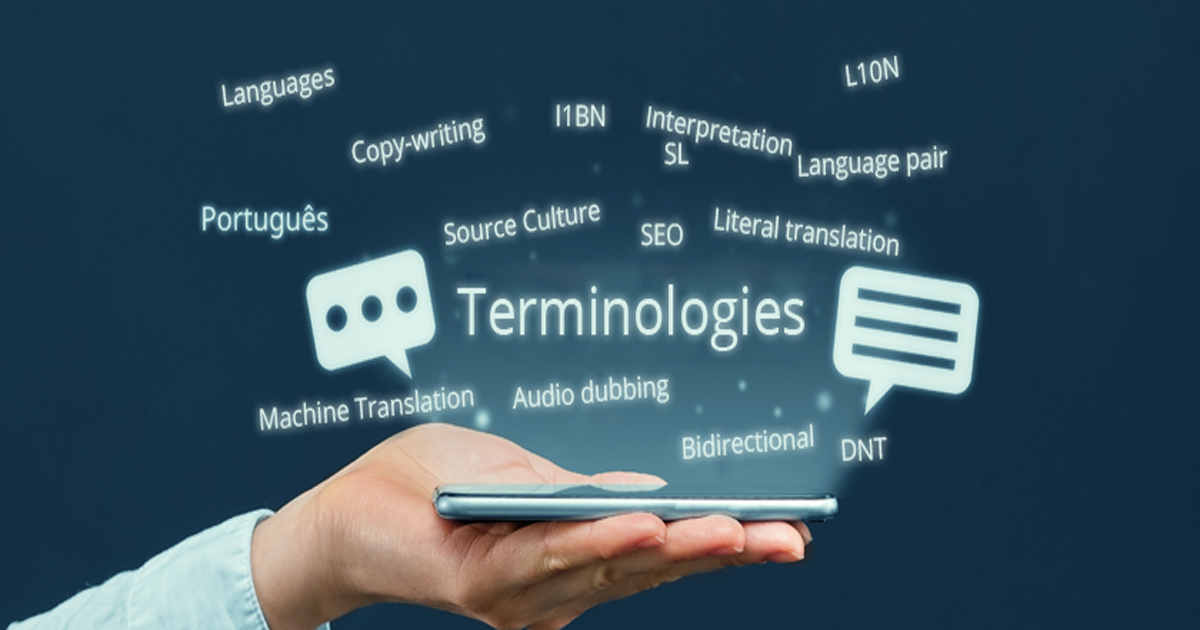 Are you new to the business of translation? Don't know where to start or how to approach a translation provider? It's not just you. Many newbie buyers find it difficult to navigate the translation service buying process. Without proper knowledge of terminology, you will be fooled in the translation industry.
As a responsible translation company in Delhi, we have created a quick guide on translation terminologies every newbie translation buyer must know. We hope the guide will come in handy to you while negotiating terms, setting deadlines, and assessing work quality.
Here we go.
Translation - The act of conveying the meaning of a text in one language to another as accurately as possible.
Localization - Translating a text by taking the cultural aspects of the target region into account.
Interpretation - This is the verbal translation of languages.
Transcreation - Adapting a creative work by taking into account the culture of the local language. It is different from localization because, in transcreation, the essence of the source text is adapted to the target language or culture.
Language Pair - The to and from language combination that one can translate.
TM - Translation Memory (TM) is a database of previously translated text segments.
Translation Style Guide - A style guide helps the Translation Service Provider (TSP) understand your company's content rules, both textually and visually. Font and its size, the imagery, the heading and subheading styles, etc., are available in a company's style guide.
Translation Glossary - It is a database containing key terminologies of your web content, software, or others in the target language.
ISO 17100 - It is an internationally recognized standard for TSPs.
Corpus - A corpus is a set of the processed text of a language. Each language has a corpus. It is used for checking and validating language rules of a particular language.
DTP Publishing - DTP is using software like Adobe, InDesign to publish the final translated document. As translated text varies in layout design from the source document, you must tell the service provider in advance what kind of document you are expecting.
Native Speaker -A native speaker is the one whose mother tongue is your target language. Such a speaker is well-versed in the language, speaks fluently, and can provide an accurate translation
Turnaround Time - It is the time taken by the service provider to deliver the project. Ask for the turnaround time while negotiating, or you can set a turnaround time as per your needs.
Translation Rates -Service providers charge different prices based on various factors. They include text volume, text difficulty, file types, delivery date, special requirements, etc.
Volume - This is the key factor that determines the price of a translation project.
Hopefully, you have gained the necessary knowledge to deal with TSPs when you go for translation buying.
If you are looking for translation services, CHL Localization is your best choice. We are a leading translation agency in Delhi and have many years of experience in the translation field. Feel free to contact us to know more about us and our services.
Translation Services In Other Cities: Translation Agency In Chennai, Translation Company In Mumbai, Translation Services Company In Bangalore, Translation Agency In Noida