7 Reasons Why Your Business Needs Translation Services
Ever thought about getting the help of a business translation service?
A translation services company in Delhi can ensure that the communication between customers and individuals who do not speak the same language does not mismatch.
A business requires a great deal of effort and hard work to stay afloat. When you are thinking of taking your business to great heights or venturing into international waters, it is imperative that you convey the message to your colleagues, customers, or audiences in the language that is needed.
Here are the 7 reasons why your business needs translation services:
1. Elevates Your Brand Communication
Are you thinking of elevating your brand's reputation to increase your footprints in markets abroad?
If yes, then it is highly recommended that you take the help of a translation services company in Delhi.
If you are an e-commerce business, you must provide information in the native language of the consumer to engage with them and maximize market penetration.
It has been seen that customers like to engage and connect with brands that offer them digital content in their native language.
If you want to create a sense of comfort among your customers regarding your company's offerings, the best way is to translate your content so that customers become more aware of your products.
You are going to likely see a rise in the growth of your brand as the customer will buy more from it because of the language affiliation. This will help establish a favorable reputation for your brand among your Global competitors.
2. Improves Customer Communication Amongst Your Customers
Any brand that is trying to build a relationship with its customers requires transparent communication. Transparent communication can only occur when both parties understand each other. And there is no better way than in the native language of the customers that you are trying to attract.
There is a direct correlation between the effectiveness of the message and the consumer's buying decision.
Additionally, there is a chance of communicating with people who may not understand the original language that the company uses. Therefore, you may need help translating your content into multiple languages.
A professional translation services company can ensure that your brand's message is clearly conveyed in the customer's specific language.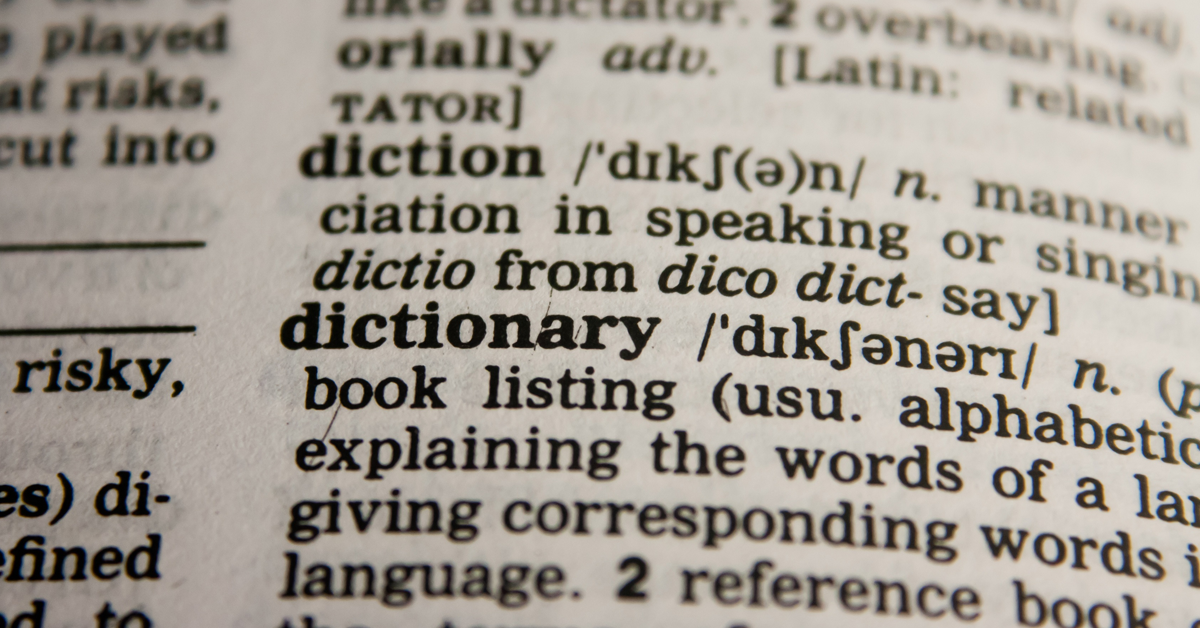 3. Handle market research analysis for your business.
When you are dealing with a business scenario today, it is crucial to be informed. Business dealings require effective research to make any appropriate decisions. Since market research acts as the lifeline of any business, it is important to conduct thorough research on any international market to test the waters before going in deep. But it has been seen that most of the studies in foreign markets occur in English.
If you do not know the English language, then you may be excluded from the important points that the research may serve, thereby causing huge losses in your business.
This is where a translation agency in Delhi could help you. The translation agency can help your business by processing and interpreting market-related information.
A translation agency's market research can prove invaluable because you can gain insights into the domestic and international markets. You can learn more about the products that consumers in that country are using or avoiding, thereby saving money before investing in such products.
Business transaction services can ensure that you fully understand the intricacies of the new markets. They can provide you with the answers that you are seeking.
Effective market research can provide you with accurate data to build and develop a business that becomes more profitable in the foreseeable future.
4. Legal and Foreign Policy Considerations
Any businesses that are operating internationally may face hurdles in the form of legal issues. Different countries have different laws and procedures that require legal understanding. Legal documents contain legal jargon regarding accountability and compliance measures that could only be comprehended with the help of legal translators.
Your Business may face a bad reputation if you do not comply with the laws and regulations of that country. For Example, until recently, Tesla did not want to come to India because of various cumbersome and complex laws in India state-wise.
If you take the help of a professional translation services company in Delhi to avoid any such unfortunate events, then you can save time and money on visiting courts and dates. Legal translators understand that each document needs to be translated with precise care so that legal misinterpretations can be avoided at a later date.
By proactively addressing language-related legal barriers, you can mitigate any disaster that you may encounter in your journey to success. Your business can easily sail through the international landscape while maintaining a precise and clear reputation.
5. Prevents Misinterpretations
As a business owner, you don't want to be lost in translation with your partners, employees, or customers. A clear and honest message on your part can build or destroy your reputation in an instant.
When you are engaging with several customers from various countries, it becomes more important that your brand message is conveyed in a language that everyone clearly understands.
A translation company in Delhi can ensure that documents are accurately translated into the language of your preference in a timely manner. In this manner, you can focus on the core part of your business while a reputable translation agency can do the translation task for you.
6. Facilitates seamless global business operations
A business is a network of various stakeholders, such as the business owner, government entities, employees, and customers. You don't want to be in the shoes of any entity. Therefore, if you want to successfully run your business on a grand scale, taking the help of a translation company will make the task easier for you.
A translation agency in Delhi ensures that any message or document in any language is seamlessly translated by a native and proficient translator who understands the complexity of the task and pays the necessary attention to it.
This smooth delivery of the services can ensure that language does not pose a hurdle to your day-to-day business.
7. Expand your Audience base.
A large audience base can be achieved when you make the effort to reach customers and partners in their very own language. When more and more people become aware of your brand and business, they are likely to buy from you and become your customers. Being multilingual and translating content as per the native language has become the necessity of the hour to tap the untapped potential.
A business translation services company can help you conduct trade in any regional or international market. You can take the help of a professional translation company and translate the content to reach new areas and a large base of consumers.
A business translation company in Delhi can ensure that you build and grow your business in a region where you have never done so before. They will thoroughly work with you to ensure that all your content is aligned with regional and cultural sensibilities. This foundation, when entering new markets, can set you up for success.
Don't be hesitant to take up new opportunities just because you don't know the language. You shouldn't be deterred by the choice of language to grow your business. A translation company can help you sow the seeds of success by partnering with you in your need to expand. Take the help of an expert and credible translation agency in Delhi to soar to new heights in business.