How to Find Translation Services Within Your Budget?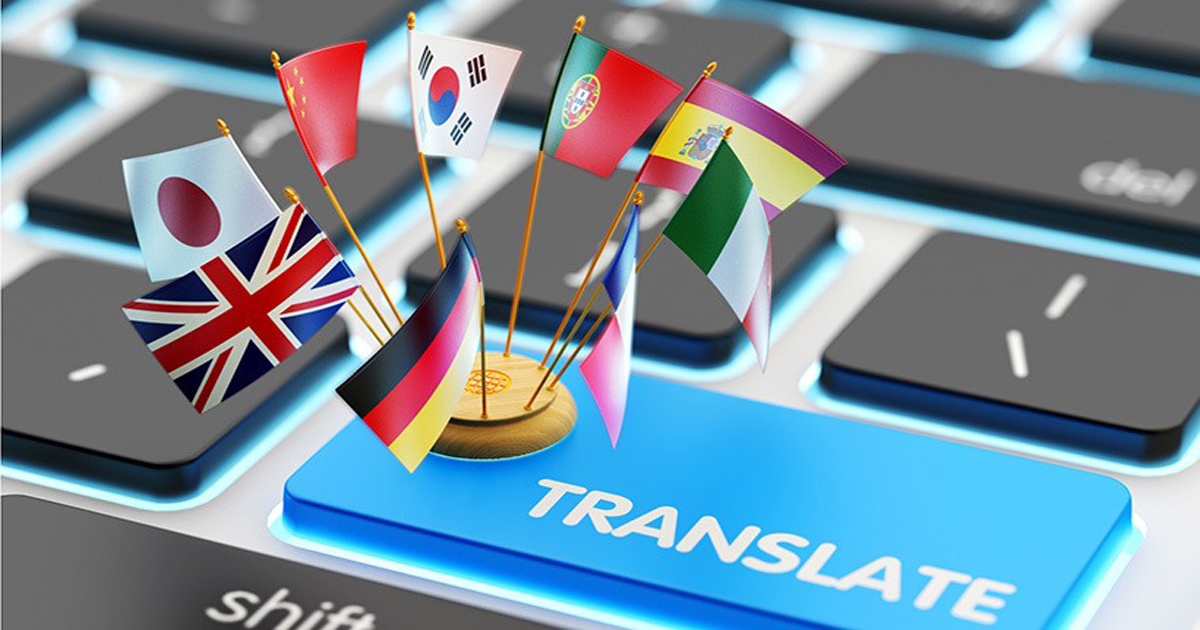 The internet has given wings to businesses, both big and small, to expand to newer markets. It thus became imperative to communicate in the native language of a foreign market.
From marketing materials to training manuals and legal documentation, translating content has become necessary. Thus, there is a great demand for translation services in the country.
As with the rising demand for translation services, many companies have popped up offering cheap translation services. But, don't be fooled by the fancy advertisements and cheesy marketing of these companies.
The translation is more an art than a service. If done wrong, you may face catastrophic results. Thus, choosing the right translation agency in Delhi which offers the best service is a must. As businesses are constrained by limited budgets, finding the best agency that works within our budget is a challenge.
Here we shall discuss how you can set your translation budget that ultimately helps find the translation company in Delhi that provides services within your budget.
1. Budget Based on Language
Not all language translations are charged the same. Translating some rare and complex languages requires a specific skill set. Translation agencies thus charge a premium for such projects. While preparing a budget for a translation project, you must consider the choice of the target language.
If your target language is a frequently translated one, the charges would be less. You can figure out the price by a comparative analysis of a few translation agencies. Thereby, you can hire an agency that offers the best price.
2. What Is the Type of Content?
Based on the type of content, an agency charges differently. Content that requires technical knowledge attracts a premium. For example, medical translation, legal translation, scientific papers, etc., necessitate linguists to be experts in the subject domain. As such, not all agencies are capable of such services. Those that are, you can negotiate with them to get a better price.
3. Translation Services That You Seek
What type of translation services that you seek also has a bearing on the costs. For example, if you are looking for document translation and DTP translation together, an agency charges differently. Similar is the case with localization services.
Some transition agencies thus customize their prices as per the budget restrictions of the client.
4. Quality Assurance
It is a myth that cheap translation service providers do not provide quality. Translation agency like CHL Localization provides affordable translation services without compromising on quality. We adhere to strict quality controls to deliver accurate translation.
5. Delivery Speed
If you have a project that requires a quick turnaround time, then you have to pay extra than the regular price. As the agency has to extend its resources to deliver in a short time, it charges extra. So, while deciding on the budget, you should consider the delivery speed factor.
Once you have set up your budget based on the above factors, finding a translation agency in Delhi that works within your budget will be easy.
Better still, you can cut short your search time by choosing CHL Localization. We offer a variety of translation company in mumbai at affordable prices. Feel free to contact us and know more about our services and pricing.