11 Reasons to Use Medical Translation Services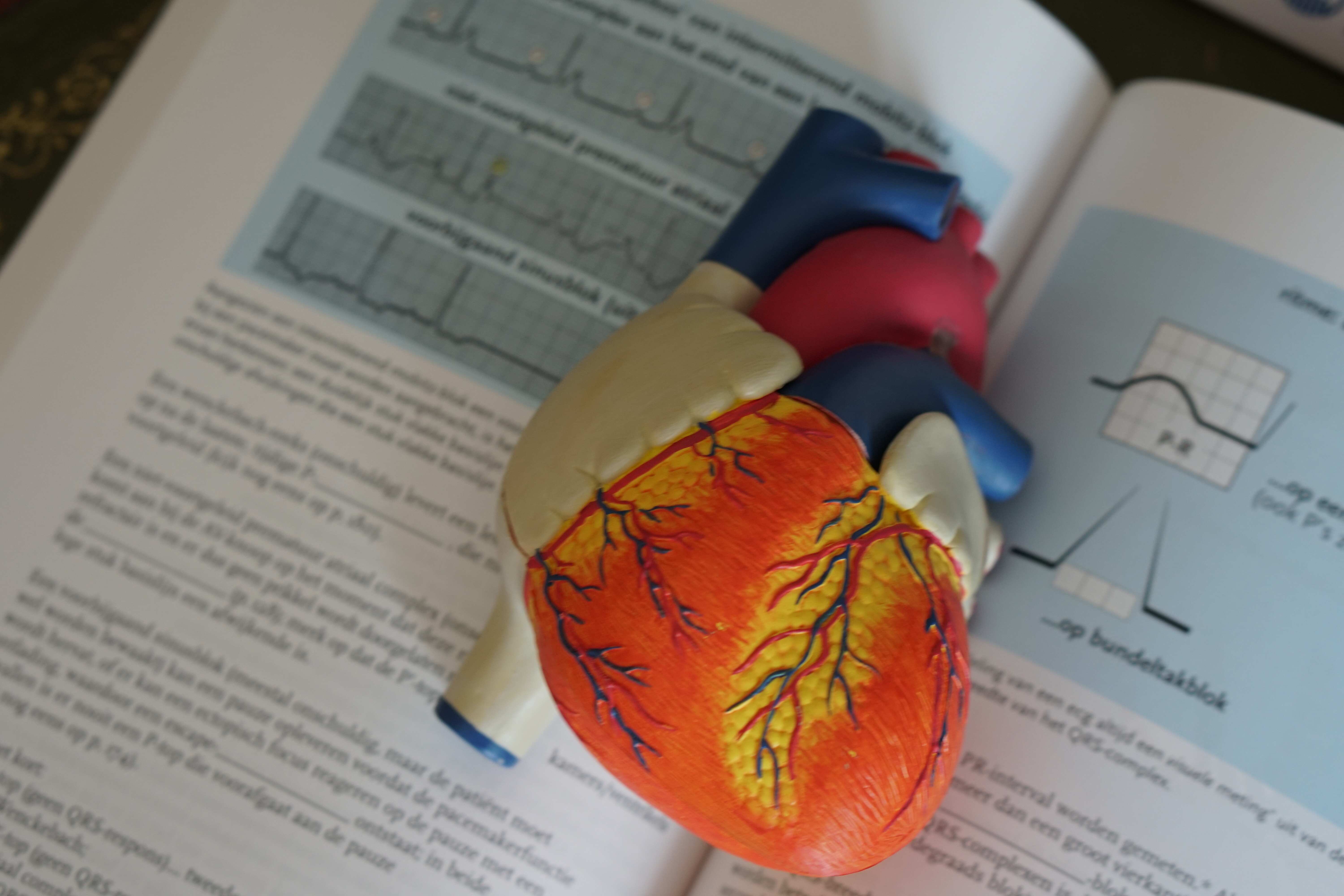 The state of our health is of the utmost importance, and maintaining a regular healthcare routine is one of our most basic needs. Therefore, it is of the utmost importance for translation companies in Bangalore to make certain that language barriers do not prevent you from gaining access to high-quality medical care.
When it comes to keeping medical records, the accuracy of the highest order is very necessary, as patients, doctors, and nurses all significantly rely on the information contained inside. It is impossible to achieve this degree of precision without the assistance of medical translation services.
Here are 11 reasons for getting medical translation services -
1. Medical translators for medical documents
A comprehensive knowledge of a variety of medical specialties as well as an in-depth familiarity with each specialty's jargon is required for medical translation. The professionals who work in this industry have a solid understanding of both the overarching concepts and the specific intricacies that are associated with each discipline.
A medical translation service makes it possible for patients to understand vital information regarding their medical care, which is especially helpful in potentially life-threatening circumstances such as surgical procedures.
2. Avoid Legal Complexities
Experts in medical translation are also extremely important to the pharmaceutical sector since they help reduce the likelihood of legal complications. They make certain that appropriate information is included with all imported pharmaceuticals.
Medical translation companies in Bangalore give every label, including those on the bottles and those inside the packaging, a careful examination prior to the introduction of any product onto the market. They ensure that all standard criteria are met, which may include providing information on storage directions, potential adverse effects, and other crucial details.
3. Saves Time
Finding a translator that is able to handle less popular languages can be difficult and time-demanding, but providing patients with accurate translations is of the utmost importance.
For instance, if a patient speaks French, it could be difficult to locate staff members who are able to give the appropriate translation in that language. The length of time that patients have to wait, however, may be cut dramatically if medical translation service companies in Bangalore services are utilized.
Because translation support is readily available whenever needed, medical personnel are able to devote more of their attention to their primary responsibilities.
4. Cost Savings
Keeping track of all that has to be done in the healthcare industry might result in diminished productivity for everyone involved. Translation services rely on trustworthy medical translators who are experts in the subject matter.
Since clinics and hospitals have a separate budget set aside for translation services, they are more effective in devoting their expenditures towards the purchase of other vital medical equipment and services.
By focusing on the core services, and providing patients with the best medical care, can help them generate more revenue.
5. Eliminating Errors
When it comes to providing medical translation services, a high level of technical precision is absolutely essential. It is absolutely necessary to ensure that no information is incorrectly added, removed, or substituted in any way. Complications can arise for both the patients and the doctors as a result of incorrect translations.
A translation service company in Bangalore removes any errors in medication that could potentially be fatal by making sure that every piece of information that is necessary for a patient's prescription is translated appropriately.
6. Reduces the Chance of Suffering a Fatal Injury
It is risky to put one's health or life in the hands of persons who lack the training and knowledge required by professionals to interpret medical information. Even reliance on bilingual medical professionals for translation when translating medical documents can put patients' lives in danger because of translation problems.
On the other hand, competent and reliable translation agencies in Bangalore make use of translators who have developed their abilities throughout the course of their careers. These professionals have the expertise as well as the experience necessary to deal with the particular difficulties and situations that arise in the field of medical translation, which, in the end, has the potential to save lives.
7. Allows for Approval as Well as Authorization
Professionals who are skilled in translating medical terminology play an important part in the pharmaceutical industry. They are the ones who are accountable for making sure that the information provided about imported pharmaceuticals is correct before those medications are sold.
When it comes to acquiring clearance and authorization for pharmaceutical items. Medical translation ensures that these appropriate warnings and precautions are present.
8. Accuracy Improvements with Regard to Research Support
The context of any numerical data that is presented in medical language translation must be extremely precise for the purposes of use by medical scientists. A poor medical translation may result in monetary losses or wasted labor hours if the translator lacks experience or is unprepared. This is because the translator may miss intricate information in the original text.
Because of the impediments to communication that cultural differences and a general lack of health literacy create, translation agencies in Bangalore incorporate professionals to overcome these barriers.
9. Higher Standards of Care
The complete medical history of a patient can be ensured by meticulously documenting the patient's medical records. Patients are able to more effectively communicate their requirements to their physicians when they have the assistance of medical translators. Written translations make it possible for medical professionals to access correct information regarding their patients.
Because of these improvements in communication, medical professionals are able to ask patients questions that are clearer and easier to comprehend.
Interpretation services in Bangalore contribute significantly to the quality of treatment that patients receive.
10. Enhances adaptability
Delivering healthcare in a timely manner and in an effective manner enables medical professionals to treat a greater number of patients in a given day. Increased funding for healthcare facilities results in the purchase of improved pieces of equipment, and integrating access to translated medical records further improves the overall quality of the services that are offered.
The development of medical translation technology has eradicated the requirement for on-site translators, which has resulted in the elimination of waiting times for both patients and their treating physicians. Interpretation services in Bangalore ensure that each patient receives the correct diagnoses and the right treatment in a timely manner.
11. Access to high-quality medical treatment
As a result of the continued economic expansion and increased medical tourism in the country, and the cultural diversity that India is experiencing, there is a major rise in the need for medical translation services. Additionally, it is a fundamental entitlement for all members of the multilingual and multicultural society we live in.
It is essential to have reliable medical translation services in order to facilitate clear communication, which can eventually result in outcomes that could potentially save patients' lives. Translation agency in Bangalore places a high priority on the delivery of correct medical documentation in order to guarantee openness and accuracy in the provision of healthcare to patients.