Why Do We Need Translation Services?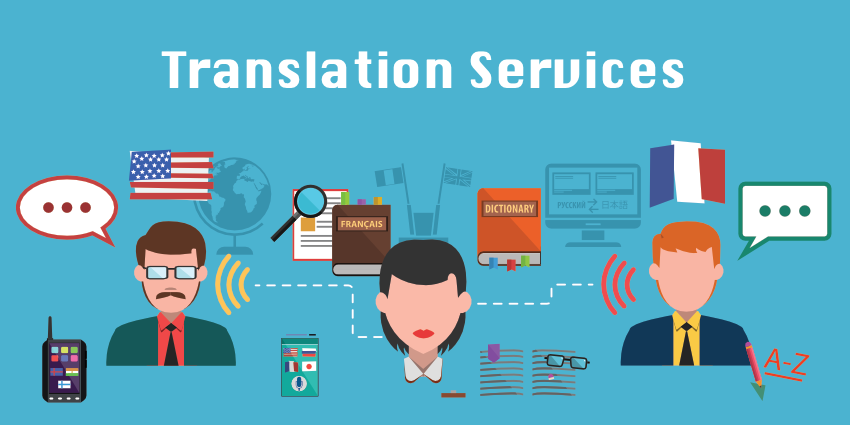 If you are asking this question, then we have to tell you in detail as to why translation services hold the future. If you are an individual looking for professional translators for medical, legal, tourism, research, you need translation services in India. And if you are a business looking to expand your services, you should look for the best translation services in India.
For any business to succeed, you have to reach out to the clients. Otherwise, businesses tend to lose out on the chances of expansion. Customers who feel that the brands have made an effort to reach out to them through translation will choose your products and services. Customers will buy from you, thus translating into profits and business growth.
More and more businesses are seeking Translation Services in India in a bid to get more global customers. In the age of globalization, you want to expand your products and services, which comes at a cost. You should create content that your potential clients can relate to. For example, if your target audience is in the USA, then it means that you will mostly use English for your advertising, marketing, and disseminating information. However, when your target audience is in Spain, then its altogether a different ball game. Since most people speak Spanish there, it is better that you translate the content into their native language.
The translation is never a matter of just technicality or literally changing words into another language. You have to take notice of the cultural and contextual aspects also. That is why it is important to hire translation services in India with the expertise and professionals to aid in your business growth.
Here are some other reasons as to why you need translation services in India.
1. Increase your communication with the customers
Th operations of any global business involve that you communicate with the existing customers and new customers. The client will determine which brand to buy, depending on how the business has been able to communicate the message. The global businesses will have to communicate their brand message to the people who do not understand the original language.
Translation services in India like CHL localization have the best translators that know how to translate the content into a language that all the customers can understand, enabling the message to reach all the clients. The translators also take cultural issues into account. When you translate the content for everybody to understand, buyers can have the genuine feel of what you provide and what the company stands for. This way, you can drive more sales and generate more profit.
2. Increase Your Brand Visibility
Every business wants to be the global leader. Your influence in the market is determined as to how many countries your brands have reached apart from the number of clients. Customers are looking for businesses that present the content in the language that they understand. When they are not able to understand it, they to move to your competitors. It is this reason that many businesses are hiring Translation services in India to translate their content.
3. Increase the Reputation of your Firm
There have been instances when miscommunication or mistranslation of content has harmed the reputation of the firm. The best translation services in India will make sure that the content is of the highest quality and error-free. When the translators create content, which takes care of the target language's cultural identity, it results in the best translation document.
Professional translators know the exact words that fit from the original language to the target one. Moreover, they understand the cultural impact on clients. As a global business, it is better to never offend international clients as it could cost you your business.