Why Do Local Languages Matter For Business Growth?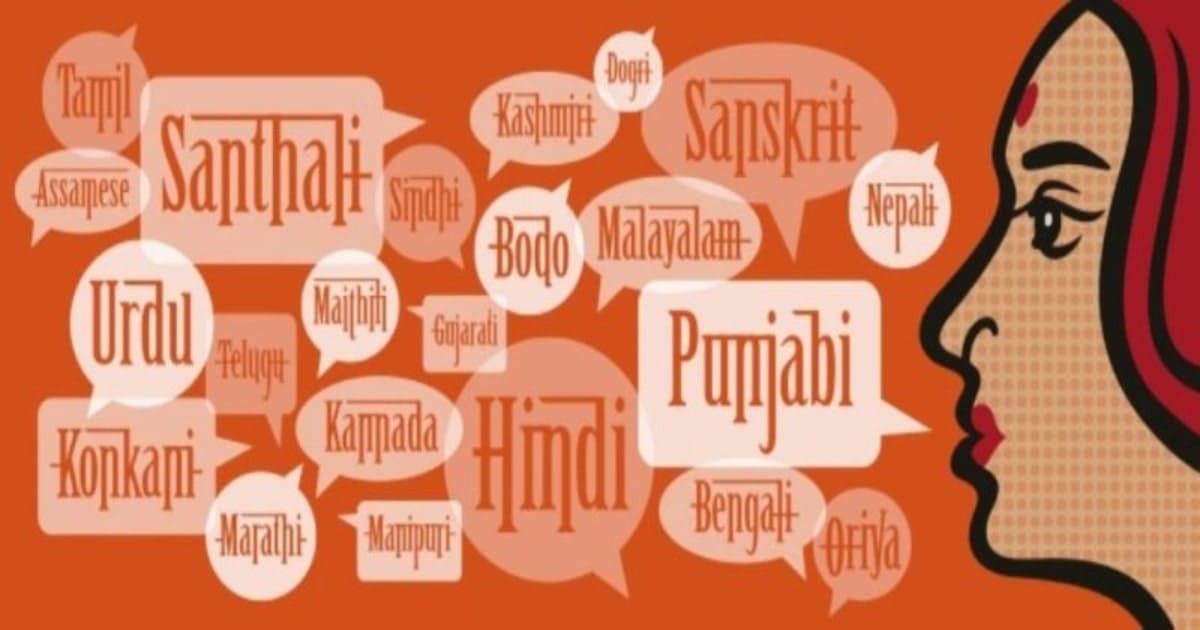 The World's economy is heating up. Today every other company wants to expand globally and create a potential market for themselves. From IT business to hospitality, businesses are looking to attract the audience more and more into their domain and, in turn, achieve business growth. But how do you attract the audiences in the foreign market? No other language is the same, and neither the culture. To create huge business opportunities, you have to communicate with the audiences in their local language. It has become imperative for businesses that they speak the local language, which attracts more people and clients.
Localization Company in Bangalore offers you translation and localization services to overcome the language barriers and enhance your business expansion. Here are the reasons as to why you need local languages for business growth.
1. Huge Target Audience
Size matters in Business. If you can create a huge demand for your products and services in a largely untapped market, you can surely boost sales. In the case of the internet age, user size matters. Supposedly, if you are looking to create a market growth in India, you cannot ignore the 500 million people speaking Hindi. Also, other various regional languages have a significant user base. If you are catering to these demographics in the regional base, reaching out to the target audience through their local language is a good promotion strategy.
2. Better response and engagement by users
You will get a better response and a loyal customer base if you use the local language in your brand promotion strategy. People are emotionally connected to their language, culture, and region. Even if some consumers know English, they can be targeted using local, regional languages to create a connection. Some businesses do not know the local language, so Localization Company in Bangalore targets people using regional content.
Local or regional content will improve your brand awareness among the audience. You can check your brand recognition through social media advertisements and response. Local language helps you make inroads into the local community, which cannot be done if you use a common language across various platforms.
2. Marketing Advantage
Imagine you are travelling to a foreign country and suddenly you feel ill. If you went looking for a doctor and found that one doctor gives you health services at affordable costs, but other doctor can communicate with you effectively in your language, which one will you select? It is probably the second option because you can explain your health issues better to that doctor. Rather than saving a few bucks, you will be solely focused on getting the best advice and suggestion.
It works the same way with localization; consumers prefer those products and services which promote their goods in the local language. According to research, it has been found out that consumers prefer those goods which give them information in their language, and the pricing of the product comes later.
Local languages create a mutual understanding between the consumers, and thus, it establishes a bond of trust with them. Customers usually prefer those brands in which they are comfortable when placing purchases.
4. New Internet Users
The Internet has made inroads far and wide across the globe. People in the hinterlands usually like to communicate in their local languages. Though they have become a new and large user base, you cannot expect them to run applications in the global language. If you want them as your customers, you have to localize your brand by creating mobile and website apps delivered in their local language. Otherwise, you are losing a vast chunk of the population to your competitors using localization services.
5. Reduce risk
Localization Company in Bangalore helps you to reduce risks in brand localization by creating appropriate content. Different countries have different cultures, languages, and expressions. One wrong expression can create miscommunication and spoil the reputation of your brand. Using local languages and proper localization, you can avoid falling into these traps of using negative connotations.