Top 5 Benefits to Invest in Business Translation Services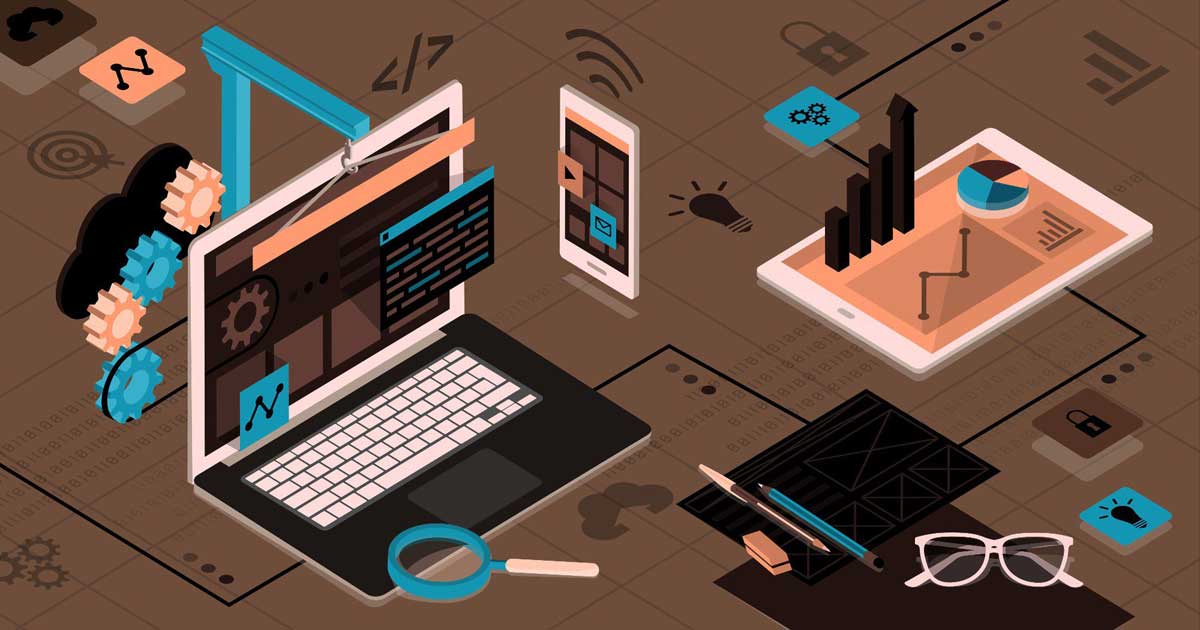 Business translation services are commonly becoming an important factor for many businesses looking to expand their business overseas. The translation agency in India helps the companies from aiding communication to boosting sales by aiding the operation smoothly across international borders. Companies around the world are using these translation agencies as a core part of the day-to-day operations.
There are various business document translation services such as:
· Financial Documents
· Contracts & Agreements
· Business Reports & plans
· Corporate Communications
· Annual Reports
· Income statements
· Balance sheets
· Private and public offerings
· Prospectus
· Human Resources Documents
· Insurance documents
· Brochures
· Corporate Websites
· Ad campaigns
Let us find out why you need business translation services to grow your business:
Benefits Of Investing In Business Translation Services
1.Business Credibility
When you incorporate a professional business translation service, this makes your business appear credible and reliable. By using a translation agency in India, you can ensure that your branding and the corporate message it's never lost among the audience. With the help of these services, you can expand your business in the global marketplace. These translation services can give you one leg up over your competitors.
Most businesses and brands want to strengthen their brand image, important to keep your target market's eye glued to your business. A translation agency in India can translate your content into any number of local or international languages to communicate with the audiences.
2.Expansion Possibilities
When you take the help of a translation agency in India, it can help you tap the untapped market. The translation services can help you surpass the linguistic barriers which may have proven a hindrance to your goal of expansion. Business expansion then can become simpler and cakewalk for you.
3.Improves communication
Do you know that the language barrier can harm your business in more than one way? It can prove to be a major obstacle in attaining success overseas. Any miscommunication among your business clients can result in financial loss and reputation damage. Translation agencies in India take the help of certified and native translators who ensure that they deliver clear communication with your clients. These translators help you understand the diverse cultures and their language and facilitate the visitors by influencing them to make the right buying decision.
4.Increased Conversion Rate
Suppose your business website is translated into the native language of your target audience. In that case, the visitors will spend more time, which will boost your online visibility and sales.
5.Strong Online Presence
When you translate your online profile into one or more languages, you increase your chance of ranking higher in online visibility. You make your target audience feel valued once they visit your website by translating your website. Translation agency in India helps you in the cross-border expansion of your business.
These translation services have helped different industries reach out to larger markets and serve people globally. Since different cultures vary from one country to another, the translation agency in India is mindful of this fact and therefore respects standard practice, manners, and writing styles.
Selecting the best translation agency in India can help you make a wise decision and ensure that your goals and objectives are met.