Necessity of Translation Services in Hyderabad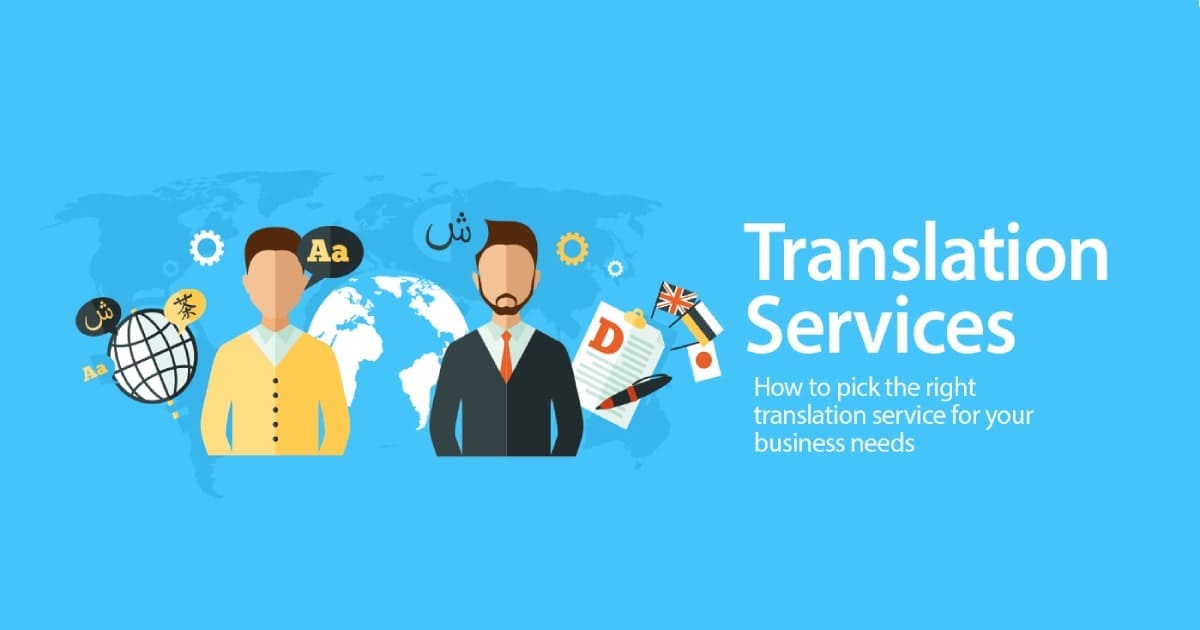 In today's digital age people from various parts of the world are interacting more and more with each other. As major cities are transforming into global communities, there is the necessity of communication between people.
Communication in diverse languages is required to share new ideas and information with each other. This has put the limelight on the need for translations in our lives. Hyderabad is one such city of India, where there is a broad requirement of Translation Company.
Translation Services Company in Hyderabad is supporting many industries to make their products or services more popular amongst their consumers.
Here are the reasons that you should use translation Services Company in Hyderabad-
Finance and banking
This sector has a high demand for translation services in Hyderabad. Hyderabad has become the fifth-largest contributor to India's overall gross domestic product. As new companies and MNCs are establishing their offices here, the finance sector is continuously in need of translation services to be able to communicate with global customers easily and effectively.
Translation company in Hyderabad provides translation services of financial data which is critical towards strengthening relationships and trust with global financial customers. As Hyderabad becomes the global hotspot of money and finance, a translation services company in Hyderabad assist you in providing clarity and meeting the expectation of all the banking and financial clients, customers, and any other person.
Medicine
Medicine is another industry in Hyderabad where translation and interpretation can be of considerable help. Many pharmaceutical companies in Hyderabad have expanded their business internationally and are hence in dire need of translation services. Translation services Company in Hyderabad helps you providing accuracy to enable the healthcare companies to provide the right information. As more and more patients come to Hyderabad for their medical treatment, a translation company in Hyderabad translate doctor manuals, patient records, medical records, leaflets, medical reports, instructions and prescription information in the patients or the doctor language.
Information and technology
Hyderabad has become the cyber hub of India. It has grown globally and thus, there is a demand for translation services, from companies in this sector on a daily basis. With never endings projects coming internationally, there is a tremendous demand for IT companies requiring technical documents translated into different languages as per the client's needs. Thus, it is required that the translator have the technical knowledge of the field and the language to provide the right level of technical translation expertise.
Travel and tourism
Hyderabad has a distinctive culture, and the city has emerged as the foremost center of oriental culture. It is one of the tourist destinations of India and hence, translation services are required by the travel companies to provide better service to their foreign customers and are hence attracting more customers.