How You Can Benefit From Medical Translation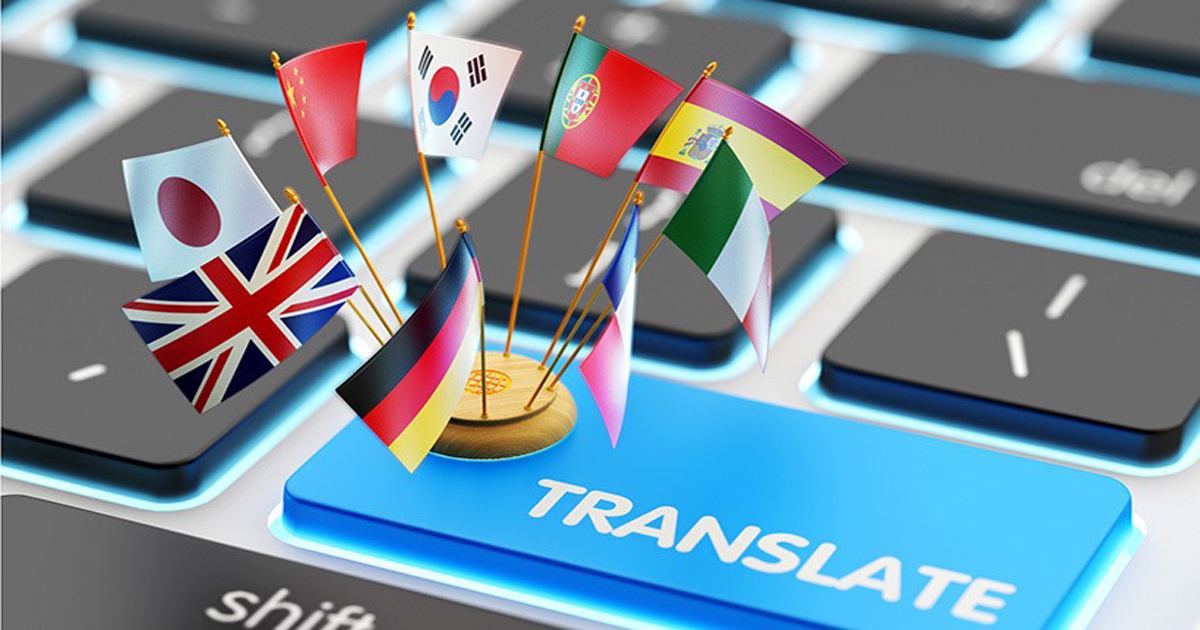 Do you know that doctors, patients and nurses all depend on the quality information communicated between each other? Translation services in India Provide medical records which are 100% accurate. The translation agency consists of an efficient team to translate, proofread, and manage information. If you do not translate medical reports into the desired language, it can lead to some errors, which may even cost a life.
In this article, we are telling you why medical records translation is necessary.
1. Saves Your Time
With the advent of globalization, people travel to different countries to get themselves treated. Most people usually speak one language. They cannot be fathom to know or understand a foreign language, let alone medical terms.
Translation services in India provide efficient translation in a quick turnaround time. For instance, if you visit a hospital in South Korea, then there is a possibility that you may not be able to find a staff member who can translate the language. Medical translation services in India can shorten the patient's wait time.
2. Saves You Money
Not everyone can translate a medical document. It requires efficiency, skill and expertise in medical subjects who translate it accurately. And this is why professional translation services in India make a big difference.
Many hospitals and healthcare providers rely on these translation services to translate in a required budget. This helps the clinics and the hospital earn more money and serve foreign patients in a better way.
3. Get Rid of Errors
Technical precision is required to translate medical documents. You can't add, delete or substitute, any information. Sharing incorrect information with either party can cause complications for doctors and patients.
Editing or removing any information can also prove to be a risky move. A person could be completely misdiagnosed if it is accurately translated or information is omitted from the document. Medical translation services in India can provide you with every bit of required information.
4. Reduced Chance of Death
How quickly you get healthy depends on how skilled a medical translator you have hired. Patients and even die when they receive un-professional medical language translation. Translation services in India can provide you with the perfect medical translators who know how to handle specific encounters and issues with any medical document. The subject matter expert and certified translators can save lives.
5. Avoid Legal Risks
Most medical language translators are responsible for ensuring that the imported medication has accurate information. Medical language translation services usually pose a significant influence on the pharmaceutical industry. The job of this translator is to check and translate the labels before it hits the market.
Every package of the pharmaceutical industry contains some labels on the bottle, which have to follow a certain standard. These labels should include storage instruction, side effects, adverse reactions, and so forth. Translation services in India provide a medical translator who ensures that the right warnings and precautions are present.
Every individual in this world deserves good health care regardless of the language they speak. As the world continues to grow closer, there is a need for medical translation services. The best translation services in India provide clear communication and can save lives. It is vital for health care providers and patients to get transparency and accuracy with their medical services.