The Fastest Growing Languages in the World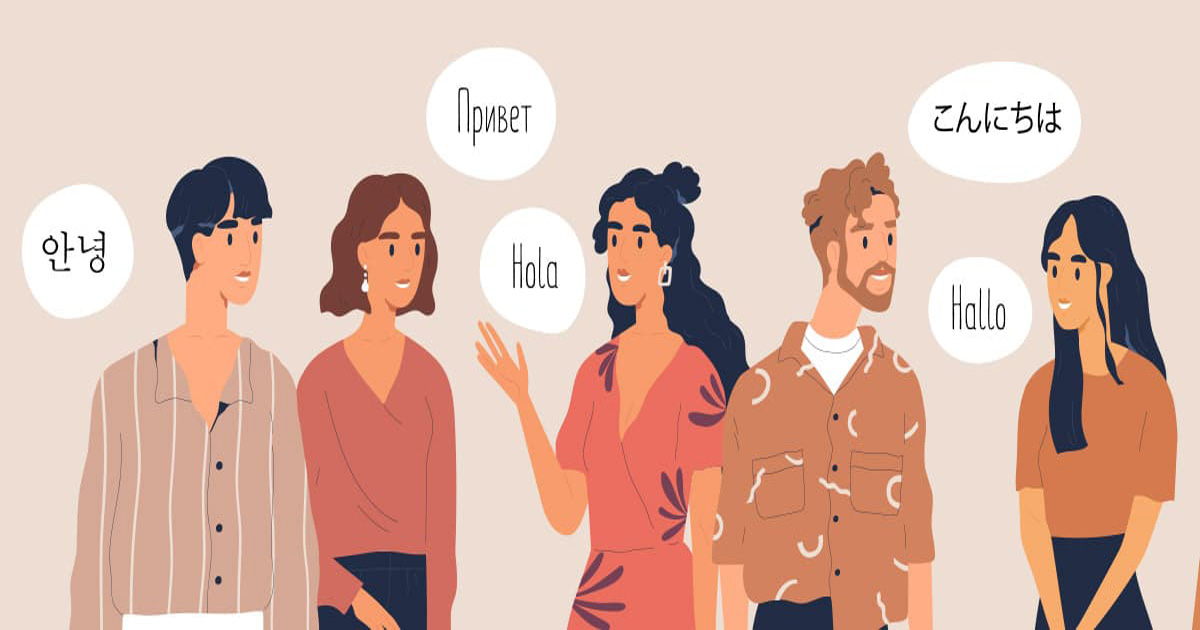 Undoubtedly, English is the most widely spoken and studied language across the world. But its ultimate dominance is challenged by other rapidly growing languages. So, if you want your business to expand in other countries, you should also cater to these potential audiences in their native language. The localization company in Chennai has a team of certified native translators that can translate your content according to your requirements.
In this blog, we will walk you through three of the fastest-growing languages in the world.
French
French is the most popular choice for second language learners around the world. The language is predicted to be spoken by 750 million people by 2015. The French language is developing in regions like sub-Saharan Africa, the northern USA, and Europe.
According to the economist, French is truly a global language, giving your career a significant boost. If you know the language, you will be equipped to converse with various kind and business partners from developed and emerging markets.
Arabic
If you have been neglecting the Arabic language, you certainly miss out on the vast potential of an emerging market. About 300 million native people speak the Arabic language. The Arabic language is deemed to be the fastest-growing language within the US and, most importantly, the fastest growing language on the Internet. the localization company in Germany poses native certified translators who can deliver your brand message across the audience.
Spanish
With proven time, Spanish language popularity isn't going anywhere anytime soon. There are approximately more than 400 million speakers of Spanish. The language relevance in the business world only continues to grow. It's being spoken widely across various continents, the North, Central and South America, and Europe. The Spanish language can open new doors for your business. This language has been recognized in global business and consulting markets. If you tap the potential of Spanish markets, your business is bound to grow.