What is Translation? Know the Different Types of Translation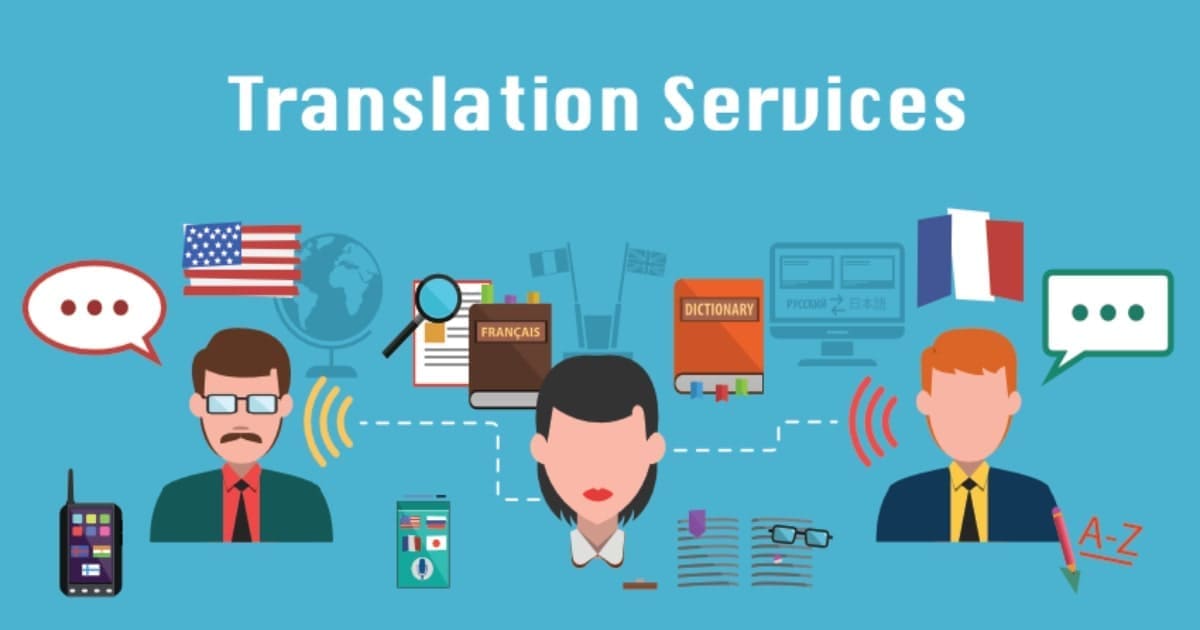 The translation is the process of conveying the original tone and the intent of the message from one language (the source) to another language (the target). The world of translation is broad. There are different types of translation. Each industry requires particular translation services depending on their needs. The translation company in Bangalore assists such companies in providing various types of Translation.
Let us see what these various types of translation are:
Technical Translation
Technical translation is used to translate user guides, online help text, manuals, instruction booklets, marketing materials for technical fields, and training materials and videos. A translation company in Bangalore has a team of technical and skilled translators who not only knows the language but are also familiar with the technical jargon used. Technical translation is complicated and thus stringent quality control measures are taken by the translation service provider
Scientific Translation
This translation includes articles, papers, theses, congress booklets, conference presentations, study reports, etc. The translation company in Bangalore assists research, academicians, students, teachers, professors, and scientists in their quest to publish their journals and research globally. It also translates the work of other scientists and researchers to make it available for the mass.
Financial Translation
Financial documents like bank records, statements, company annual accounts, annual reports, financial statements, financial contracts, financing packages account statements, etc are translated to make it easier for the target audience to comprehend. It deals with the documentation with respect to finance, banking, and stock exchange activity.
Legal Translation
Legal Translation is the translation of legal documents such as summons and warrants, corporate statutes and remittance drafts, registration certificates, expert opinions and texts for judicial purposes, and minutes of court proceedings. It also includes birth certificate and marriage certificate translations, treaties, agreements, memorandums, wills, etc. Translation Company in Bangalore understand the various underlying contexts of the documents and thus have legal translators who are adept in such type of translations.
Medical Translation
Medical translation includes the translation of training materials, drug data sheets, medical bulletins, etc. This translation is used for health care, marketing, medical devices, or for clinical, regulatory, and technical documentation. Translation companies in Bangalore have specialization in medical documents which requires requisite knowledge of medicines and the medical professions.
Certified Translation
There is another type of translation, and that is a certified translation. Here, the certified translator or sworn translator uses their signature to authenticate official translations. Certified translators are employed by Translation Company in Bangalore and they sign documents that require legal validation. They help in providing a translation of marital agreements, civil status documentation, divorce settlements, deceases, and wills, etc.
Literary Translation
Literary translation is the most complex and challenging kind of translation. It refers to the translation of literary works like novels, stories, poems, and plays. Translation Company in Bangalore has a resourceful team that conveys the meaning of the text by incorporating the appropriate cultural nuances, feelings, humor, emotions, and other subtle elements of a particular work.