Plan for Document Translation Services in the Right Way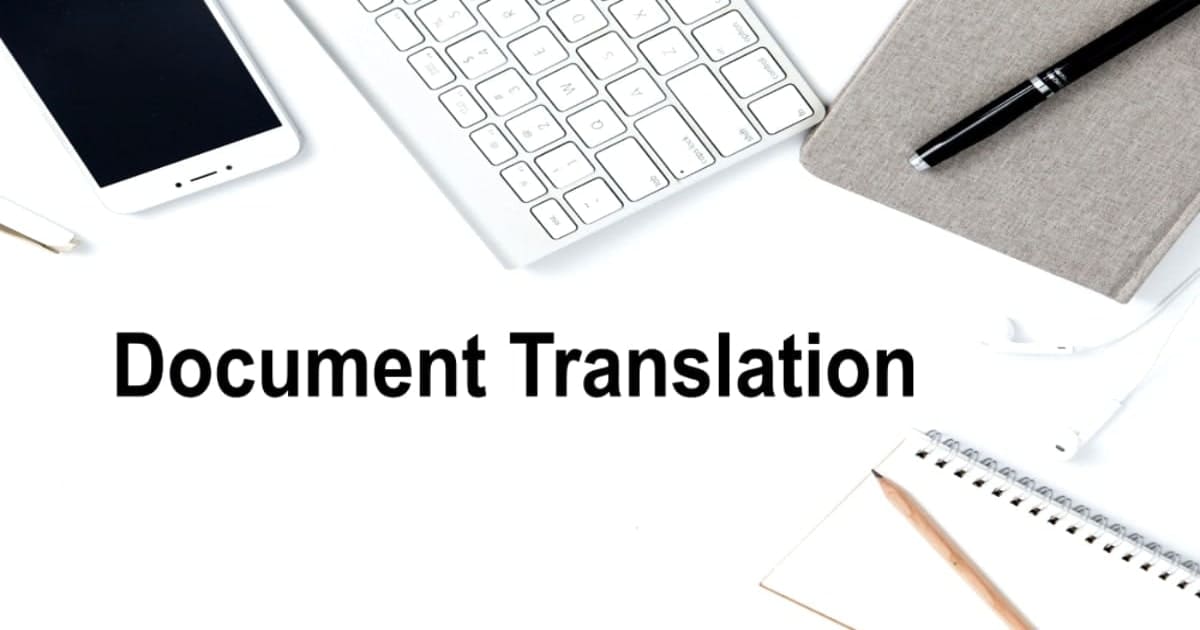 Are you in a hurry to translate your documents? Or are you planning for a long-term document translation project? Whatever the case is, hiring a translation company in Delhi will deliver the right results.
While choosing to hire a translation services company in Delhi is the right choice, but before you hire one, you need to plan in the right way. When you plan ahead, the outcome of the project will be nice and accurate.
Here is how you need to plan for document translation services in the right way.
Ready the Documents in Advance
Before you handover, the translation project to a professional, make sure that all the documents are ready in advance. A well-organized translation project will reduce cost and makes translation easy. Also, if you are looking for a quick turnaround, planning and organizing your documents in advance will come handy.
Specify the Target Language and Country
When you specify a target language(s), make sure that you mention the country and region that you are targeting. For example, if you want to translate the document into Spanish, you must specify whether you are targeting the country Spain or any other region where Spanish is the official language. By specifying the target language and country, you are helping the translator to provide quality output.
Set Real Turnaround Time
Most businesses think translation is an easy job. Therefore, they set unrealistic project delivery deadlines. The translation is a complex process. The quality of work depends on the quality of the source text, tools available with the translator, etc. If your target language is rare, the complexity of the project increases. Therefore, considering all these factors, you must set a realistic deadline that gives ample time for the translator to proofread, edit and deliver a high-quality text.
Prepare Term Glossary
If your document translation project consists of large amounts of content, providing a term glossary to the translator in advance will help speed up the work and reduce cost. A term glossary is prepared in consultation with the language service provider or your team. The terms in the glossary are then translated by the linguistic partner and are reviewed by an in-country reviewer. If any changes are required, the glossary is sent back to the language partner. Usually, after two to three rounds, the terms in the glossary are perfectly translated. Although the process adds time upfront to the project, the exercise is essential to smoothen the translation project. Also, the glossary will be useful for any future document translation projects.
Conclusion
The success of any document translation project depends on how well you plan ahead. Might the information provided here will be of use to you.
If you are looking for a language services partner to translate your documents, CHL Localization will be your best choice. Not only translation, but we also provide translation with localization service so that your document gains authenticity in the target language. Feel free to contact us to know more about our services.