How to Choose the Best Transcription Service for Your Business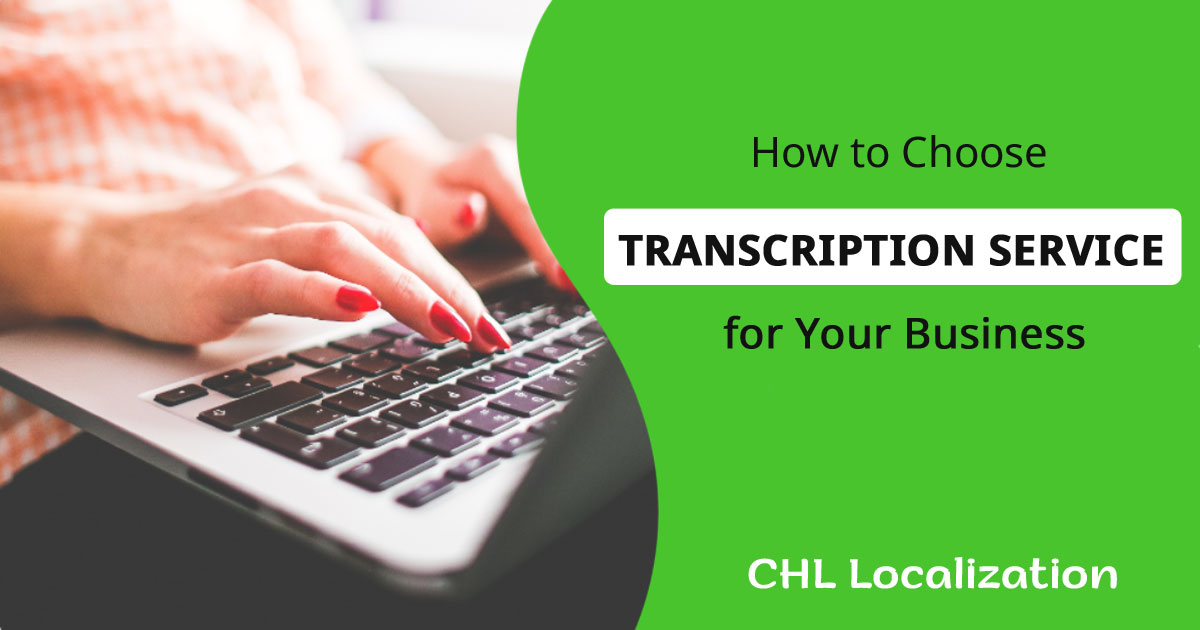 Most businesses need transcription services for their businesses at one point or another. At the most point in a business life cycle, companies opt for a Transcription Services company. You must hire the best transcription services company to generate content. Here are the to-do lists which you may need to find the best transcription service for your business.
1. Delivery Timing of the Transcripts
It is better to understand the turnaround timings of your transcripts. If you have an understanding of the process of the transcription, then you may understand the challenges involving it. Therefore, there is a variation of time involving in providing transcripts amongst different transcription providers. The best Transcription Services company should give you the transcripts based on the client's preference and their project size.
2. Transparency in Pricing
Businesses opt for agencies who are clear about the pricing of the transcription services company Mumbai. Opt for transcription services that are affordable and had varied experiences in the relevant field. Check the pricing online with various transcription agencies and find out what suits you best.
3. Safety and Security
With the advent of the internet in our everyday lives, security has taken a strong foothold in the world of business. It is important that the transcription services company take utter precautions to maintain document security. Ensure that the agency you are hiring for your transcripts provides the best security.
Your files should be secured and confidential enclosed with client privacy. The electronic data should be secured at all times. Sign a confidentiality agreement with the firm so that the information is never shared with a third party or used for any other purpose.
4. Get Personalized Customer Services
Transcription Services company should provide the best possible service to its customers. Hire the company which ensures that you receive personalized customer services and whose agents are better equipped to deal with their client's requirements.
It is important the transcription customer service provider is professional and friendly. They should meet their customer expectations and address their concerns. the agency should take all your concerns and should be able to answer all your doubts.
5. Precision and Accuracy
Human transcriptions are better at accuracy levels than computer-based transcriptions. It is better to look for a Transcription Services company that provides human-based transcription services. The company should provide good quality transcripts. A good firm should have a different level of review checker. The agency should conduct proofread to ensure that there is no mistake in the final document.
6. Should be able to handle scalability of the project
It is important the transcription company should be able to handle large and small projects alike. The transcriptions company that you choose should be able to handle all types of assignments. The agency should have a large number of transcriptionists that can handle projects of any size so that in case of shorter turnaround time, they can deliver the project.
Select the best transcription services company that helps in creating a long-term, positive impact on your business.