How Effective is Translation for Business Setup and Growth?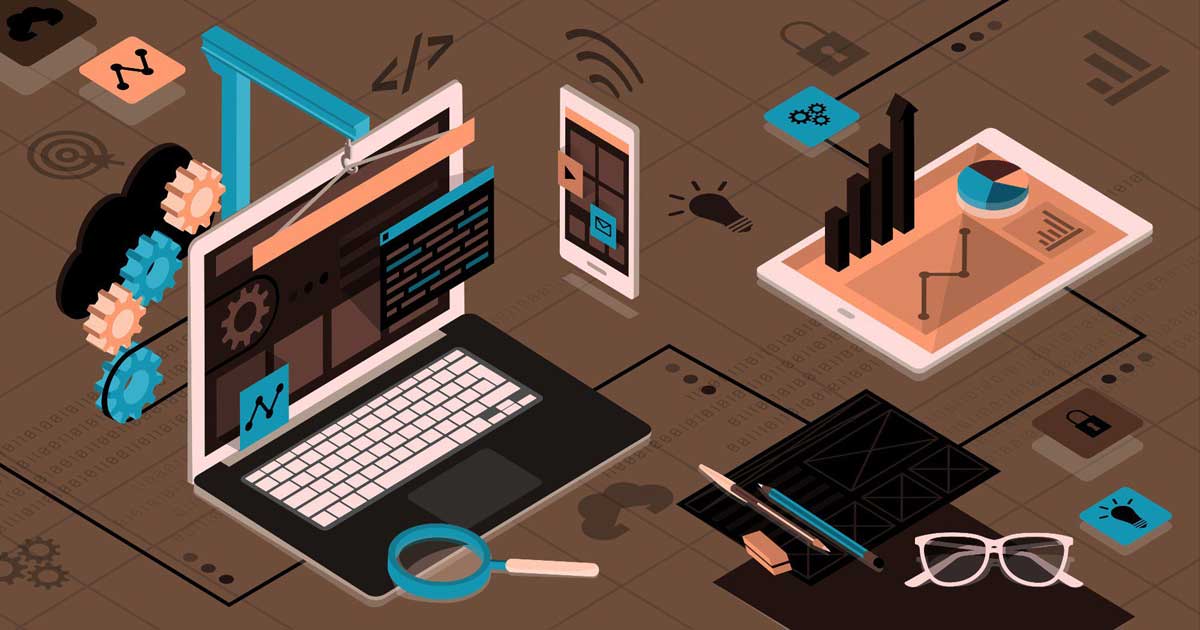 When you hire a translation company in Delhi, the whole world comes closer. And it becomes utterly more critical when you want to develop new businesses and enter new markets; you will need the help of a translation agency in Delhi to translate your paperwork. As a newbie to the new foreign markets, you have no idea what kind of challenges you might face in terms of language. Trouble in language can affect your business. It is high time that you start concentrating and focusing on translation for your business and website to cater to the needs of the non-English speaking audience. To ensure that your content is in line with the cultural and language nuances, you should ensure that your content should be tailored as per their preferred language and cultural nuances.
Following is the list of significant benefits that a translation agency in Delhi can provide to your company for your business setup and growth:
Get You Global Access
Professional translation company in Delhi have the capability and expertise, and resources to make your business multilingual. With expert translators' help, they can translate your content seamlessly into different languages that can aid you in tapping potential markets. Thus, if you aspire to take your business to new heights, translation can be of great help. Get a reliable translation partner that can help your business gain recognition in a short span.
Enhanced Localization
Now you have decided to get the help of a professional translation agency in Delhi; you should make every effort to provide your target audience with an exclusive and customized experience. Help your clients feel valued by establishing your credibility. Translation company in Delhi cater to native cultural practices and integrate local nuances. Hire a professional translation company that can solve all your language problems and build your image by translating and localizing your online profile.
A good translation company can be a valuable asset for giving your visitors a localized experience, which can enhance your conversion rate and sustain an intensely loyal customer base.
Enrich Marketing Resource
When you produce personalized content for your audience, it can be incredibly helpful in marketing your business. The more your regular and potential customers enjoy interacting and conducting business with you, the more conversion and deep engagement levels will occur with your clients. Marketing in the local language can add to your credibility and leave a positive impact. Translating the information into a native target language will help your brand stay on top of the target audience's mind. With the help of a credible translation agency in Delhi, you can easily achieve your marketing goals.
Exceptional Customer Engagement
When you translate documents and marketing materials in native potential markets, you provide your regular and potential clients with an enhanced experience. A reliable translation partner can help you transform your business into other languages, which can help you effortlessly attract foreign markets and grab their attention. Without any hassle-free experience, you can keep the audience engaged. But make sure that you take the assistance of a professional translation service provider to translate your content into multiple different languages and provide you with accurate and reliable translations.
Tags: Translation Agency in Noida | Translation Agency in Chennai | Translation Company in Mumbai