Choosing Good Subtitling Service - A Simple Guide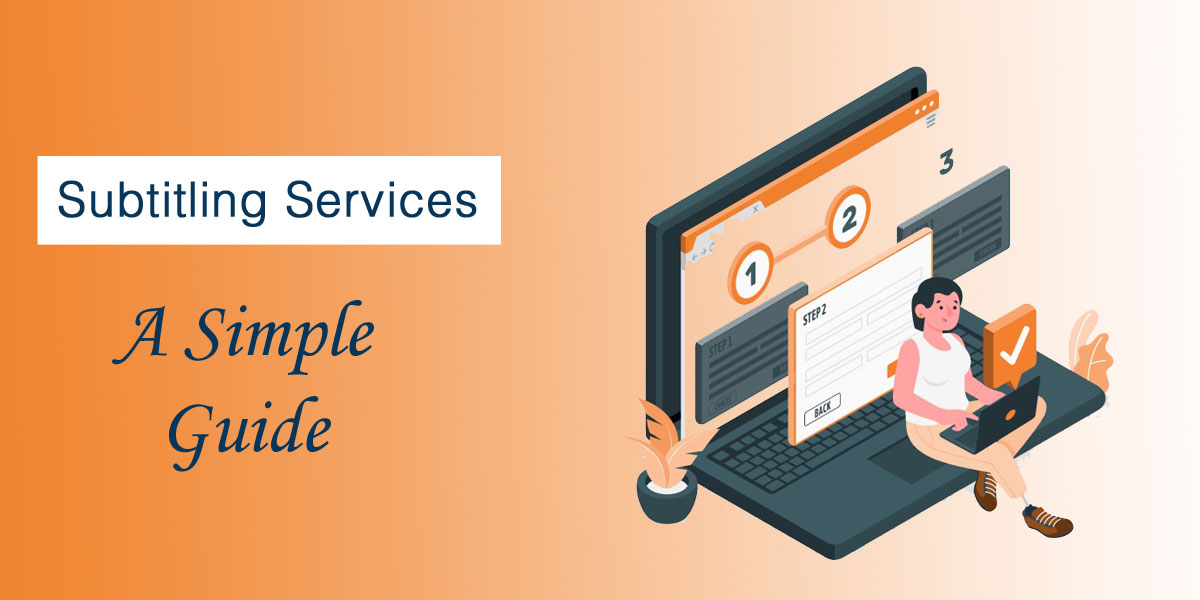 There is immense demand for video content on the internet. It is an opportunity for businesses to market their products. And for the entertainment industry, it is an opportunity to promote video content in numerous languages and reach a wider audience.
An effective way to make the content appealing to audiences is subtitling. Numerous examples of video or audio content in one language won the hearts of other language audiences only due to subtitles. When done right, subtitling is very effective at attracting an audience.
Cities like Mumbai, Bangalore, and Chennai, where there is high demand for subtitling services, finding a good service is a challenge. Here is a simple guide to finding a good service provider.
1. Multi-Language Service
As you want to promote your content to a larger audience, subtitling services in Mumbai that can offer multiple language subtitling is a go-to choice. It means the service provider can translate the subtitles into many languages.
2. Ability to Provide Source Script
Good subtitling services in Chennai will provide source scripts for your audio-visuals even if you haven't prepared one. The service provider will time code the script with the subtitles for a better user experience.
3. Time coding
We often find subtitles that run ahead of the audio. Such unsynchronised subtitles affect the viewers. Always choose a service provider which will time code the subtitles to perfection. You can always ask the service provider to show their previous works to assess their work.
4. Delivery in Multiple Formats
Not all can provide subtitles in different file formats. Many video hosting services support diverse subtitle file formats. It is better to choose a subtitling service vendor that can offer multiple file format support.
To Conclude
One of the first things you need to look for in a service provider is their ability to write subtitles accurately. We often find meaningless subtitles, especially translated subtitles. Thus, use the above guide and choose subtitling services wisely.